Wiper Blade Replacement Service in Sullivan, IN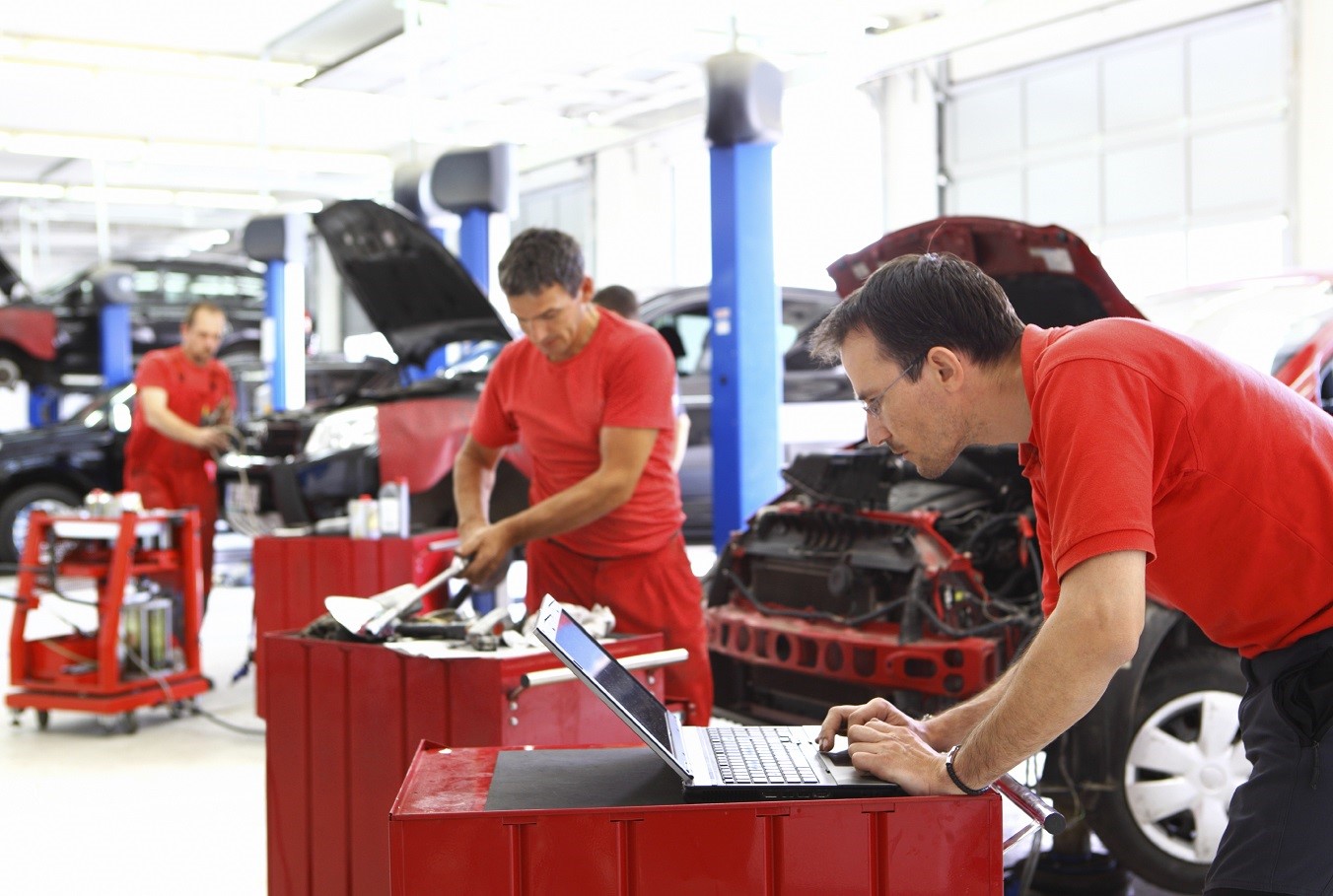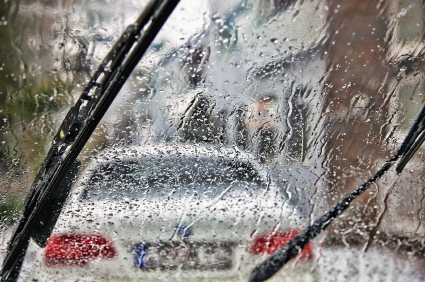 Are you having trouble seeing the road ahead whenever inclement weather rears its ugly head? It might be about that time to drop by our Service Department at Sullivan Automotive Group for a wiper blade replacement. This is especially important for the typical rain showers that we experience in the Midwest along with the blizzards that appear during the winter months. Just stop by our location at 2406 North Section Street in Sullivan, IN.
Timeline
Your current set of wipers are constantly being put to the test whether you are driving through April showers or deal with debris on your off-roading adventures. With their constant use sprouts a host of warning signs that will let you know that you are due for a replacement. If there are streak marks running across your windshield after their use, then that signifies that they are no longer effective at sweeping away liquid or any other visual hindrances. Also, if you notice loud squeaking or your wiper blades skipping against your windshield, then that means that they are having trouble making firm contact with your front window. It is always a good idea to take a look at them yourself. If you notice a tattered appearance, it is time to schedule an appointment!
Replacement
Now that you know when you should get a wiper blade change, we will let you know what goes into the entire process. Once you pull up to our location, we will closely inspect your current set to assess their health and capability. Drivers usually know best when their blades aren't performing at a high level, so we will usually switch them out to get a fresh pair fitted on your ride. While we have your vehicle in our auto shop, we will also take a quick peek at other components of your driving option like your fluid levels, brakes, and battery. If we notice anything wrong, we will let you know first. Then, if you give us the green light, we will get to work on getting everything fixed while you wait in our upscale lounge.
Online Features
If you are an at-home mechanic and want to take care of the job yourself, then you reserve that right! All that you have to do to acquire a new set of wiper blades is fill out our Order Parts form. Here, you can let us know the specific brand and style that you want so you can get back on the road with the utmost confidence in no time at all. We suggest opting for some silicon options because they tend to last longer which means less frequent visits to our location. We also feature an Ask a Tech form, which is available 24/7 to voice any questions you have. Once we receive your submission, we will get back to you as soon as possible with a response.
Bring your vehicle to Sullivan Automotive Group for your wiper blade replacement service in Sullivan, IN. Our Service Department is ready to get you back on the road today!
Service Hours
(812) 268-4321
| | |
| --- | --- |
| Monday | 8:00 am - 5:00 pm |
| Tuesday | 8:00 am - 5:00 pm |
| Wednesday | 8:00 am - 5:00 pm |
| Thursday | 8:00 am - 5:00 pm |
| Friday | 8:00 am - 5:00 pm |
| Saturday | Closed |
| Sunday | Closed |
Testimonials
Fast and Friendly Service!
3-30-2019
5 Stars!
3-19-2019
Love this place!
3-3-2019
Fantastic Service Department!
2-20-2019
Great Place to shop for New or Used Vehicles!
1-26-2019
Knowledgeable Employees!
1-12-2019
Great Service!
11-17-2018
Awesome Experience!
10-19-2018
Good Selection!
9-28-2018
we couldn't be happier with the staff!
9-13-2018
Great Place
8-17-2018
Great place to buy a vehicle
8-9-2018
5 Stars
8-1-2018
Local Buyer
7-26-2018
Return Customer
7-12-2018
Very Patient
7-3-2018
Wonderful Experience
6-21-2018
Read More