Why Shop at Sullivan Automotive Group?

Looking for an automotive dealer that you can depend on? Sullivan Automotive Group wants to be the stop for all your automotive needs! After you hear about our exceptional inventory, modern online features, and top-notch Service Department, we feel certain that you'll put your trust in us. To visit us in person, come to 2406 North Section Street in Sullivan, IN.
Inventory
At Sullivan Automotive Group, we recognize that no matter how good the service you receive is, you need a large number of automobiles available to you for a dealership to be worth your while. We do our best to deliver both of these things to all of our customers. When you see our lot, you'll be greeted not only by one of our friendly team members, but by hundreds of both used and new models all waiting to be test driven by you! We have a huge range of vehicles, so no matter what you're interested in, we think we'll have something for you. Want a powerful muscle car? Check out the Chevy Camaros and Dodge Challengers we have in stock. Need a powerful truck? We have Silverados, Sierras, and more! Or maybe you want a luxurious SUV. If this is the case, we have a host of great Buicks that might fit the bill. Our inventory is constantly changing, but we hope you can see that when you choose to shop with us, you'll have more than enough options to help you out.
Online Help
So many options might actually seem overwhelming at a certain point. But don't worry, we've thought ahead in order to best help you through every step of buying a vehicle. You can easily browse through our inventory from the comfort of your home and even use some of our convenient filters to sort your way through the hundreds of vehicles available for you. Once you're on the search page for our new vehicles, you can sort by make, model, year, and price. Have something even more specific in mind? You can continue to specify your results by choosing the color, fuel economy, engine, and more! On our website, it'll be a breeze to find the exact vehicle you might have in mind.
Service
If what you've seen so far hasn't been enough to convince you to shop with us, just wait until you hear about the excellent service we'll provide you with even after purchasing your vehicle. We have a dedicated service bay to help you maintain your vehicle for years to come. Whether you need standard maintenance or more advanced collision repairs, we'll have you covered. We even have great online specials available to help save you money when you visit us.
Why Shop at Sullivan Automotive Group? We'll provide you with stellar service, extensive inventory, and advanced features to make sure that buying a car is a great experience. We sincerely hope you'll visit us soon to speak to our staff members about what you want.
Testimonials
Fast and Friendly Service!
3-30-2019
5 Stars!
3-19-2019
Love this place!
3-3-2019
Fantastic Service Department!
2-20-2019
Great Place to shop for New or Used Vehicles!
1-26-2019
Knowledgeable Employees!
1-12-2019
Great Service!
11-17-2018
Awesome Experience!
10-19-2018
Good Selection!
9-28-2018
we couldn't be happier with the staff!
9-13-2018
Great Place
8-17-2018
Great place to buy a vehicle
8-9-2018
5 Stars
8-1-2018
Local Buyer
7-26-2018
Return Customer
7-12-2018
Very Patient
7-3-2018
Wonderful Experience
6-21-2018
Read More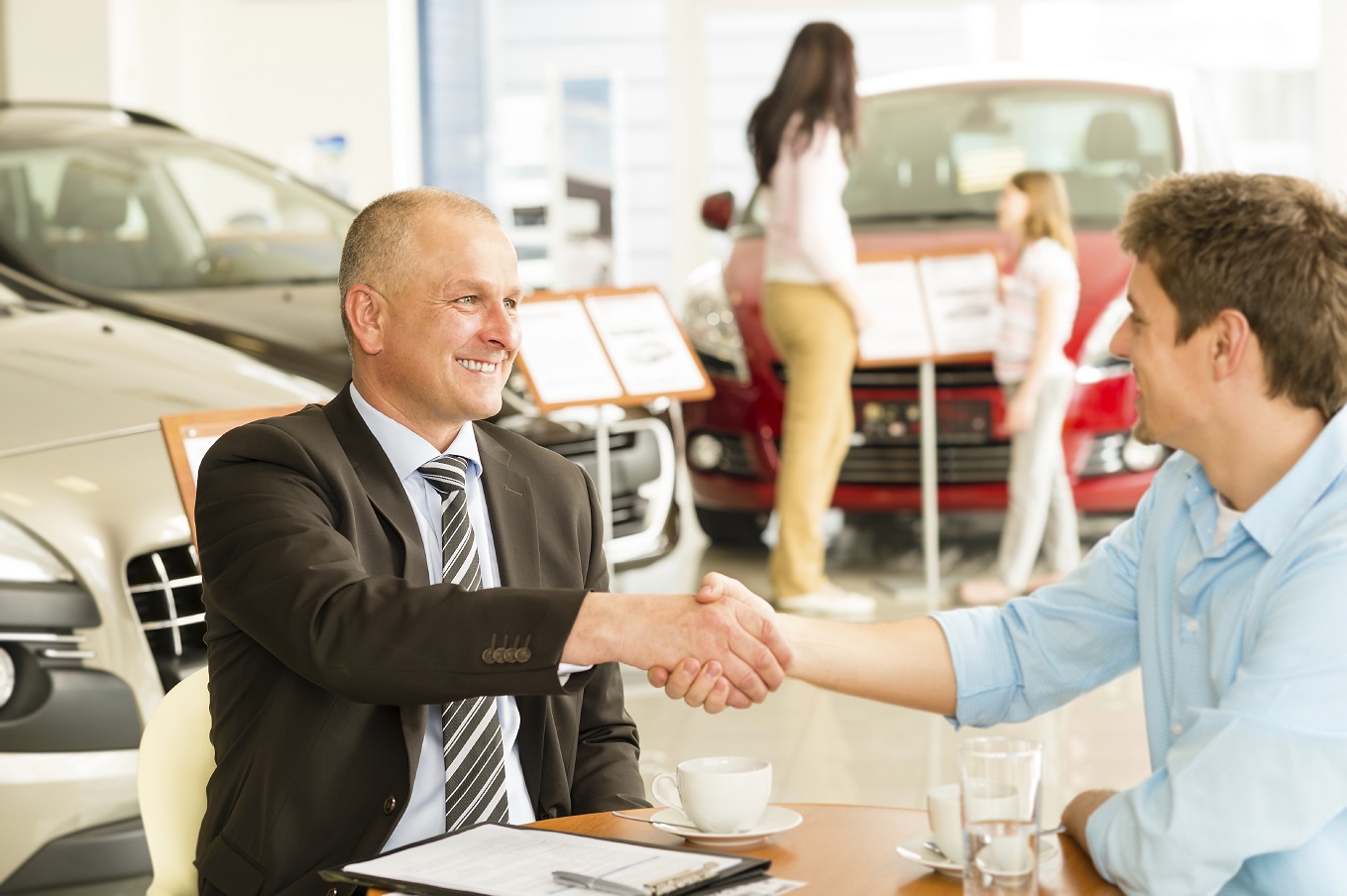 Sales Hours
(812) 268-4321
| | |
| --- | --- |
| Monday | 9:00 am - 8:00 pm |
| Tuesday | 9:00 am - 8:00 pm |
| Wednesday | 9:00 am - 8:00 pm |
| Thursday | 9:00 am - 8:00 pm |
| Friday | 9:00 am - 8:00 pm |
| Saturday | 9:00 am - 6:00 pm |
| Sunday | Closed |