Used Vehicles for Sale near Terre Haute, IN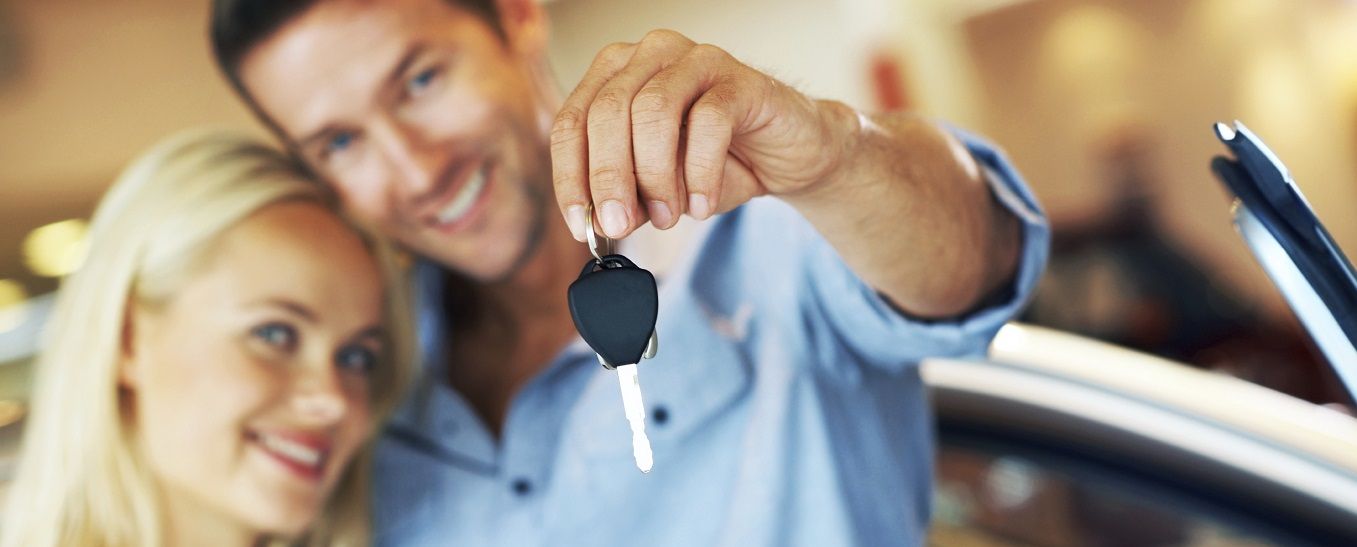 Have you been dreaming about driving a great vehicle but aren't sure if it's in the cards with your current financing situation? At Sullivan Automotive Group, we want to bring our excellent used automobiles for sale to your attention. These are reliable machines that have been stress-tested to make sure that they'll perform as they should. Best of all, they come at a fraction of the cost of a new model. So what are you waiting for? Come to our dealership and start test driving!
Are Used Models Reliable?
One of the biggest concerns customers have when we start talking to them about used models is whether they can be trusted. People want reliable vehicles that will last years after their purchase and typically assume that a used vehicle won't fulfill these requirements. At Sullivan Automotive Group, we want to assure you that this isn't the case! Our highly-skilled technicians take all used models for test drives themselves to make sure that they perform the way the way our customers deserve. After this, we inspect the mechanics, interior, and exterior of the automobile before finally putting it on our sales lot. Want an even more certain assurance of quality? Ask about our certified used models, which have held up to standards set by the manufacturers themselves.
Inventory
Once you know that you want a used vehicle, browsing our inventory is as easy as scrolling to the top of this page and clicking on the pre-owned vehicles tab. From there you can access every single one of our used vehicles currently available for sale. On the left of the screen, you'll notice a convenient set of filters that will help you narrow down this list until you have what you want. We carry models from all the largest manufacturers, so we're certain you'll find something that you want.
Finance
Once you've found a used vehicle that might be the one, you'll probably start to more seriously think about how you'll pay for it. Used vehicles are already affordable, but why not make things even easier on your wallet by financing with Sullivan Automotive Group? This process takes the large sticker price of a car and breaks it down into manageable monthly increments. Balancing your expenses will be easier than you could've imagined. If you want to get the process started, we'd recommend that you try out our Payment Calculator. With this, you can enter the amount you're willing to pay each month and your down payment to see what you can afford. Alternatively, if you already have a car in mind, enter some of its information to see what type of monthly payments you'd have to make. We feel confident you'll be headed towards Fairbanks Park in a new ride in no time at all!
We hope that you've started to more seriously consider the used vehicles for sale near Terre Haute, IN. To see some of them in person, just come to 2406 North Section Street in Sullivan, IN. We can't wait to see you walk through our doors!
Testimonials
Fast and Friendly Service!
3-30-2019
5 Stars!
3-19-2019
Love this place!
3-3-2019
Fantastic Service Department!
2-20-2019
Great Place to shop for New or Used Vehicles!
1-26-2019
Knowledgeable Employees!
1-12-2019
Great Service!
11-17-2018
Awesome Experience!
10-19-2018
Good Selection!
9-28-2018
we couldn't be happier with the staff!
9-13-2018
Great Place
8-17-2018
Great place to buy a vehicle
8-9-2018
5 Stars
8-1-2018
Local Buyer
7-26-2018
Return Customer
7-12-2018
Very Patient
7-3-2018
Wonderful Experience
6-21-2018
Read More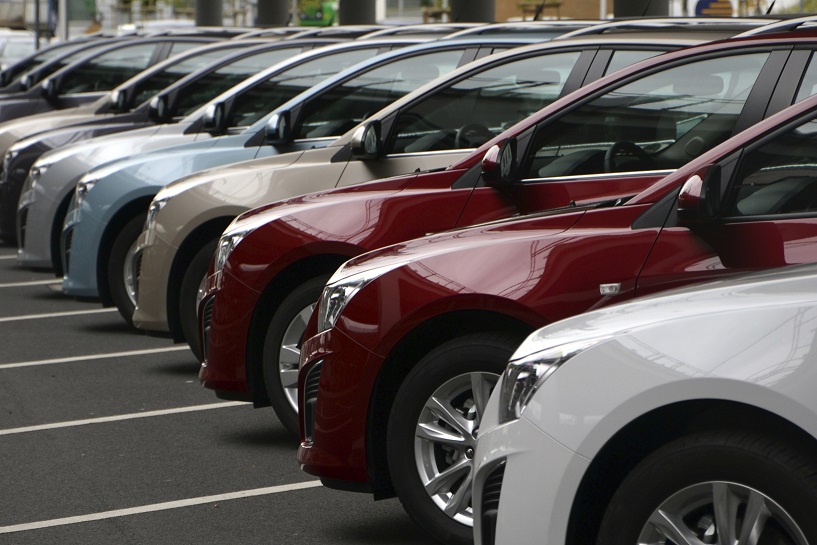 Sales Hours
(812) 268-4321
| | |
| --- | --- |
| Monday | 9:00 am - 8:00 pm |
| Tuesday | 9:00 am - 8:00 pm |
| Wednesday | 9:00 am - 8:00 pm |
| Thursday | 9:00 am - 8:00 pm |
| Friday | 9:00 am - 8:00 pm |
| Saturday | 9:00 am - 6:00 pm |
| Sunday | Closed |