Used Vehicle Financing near Vincennes, IN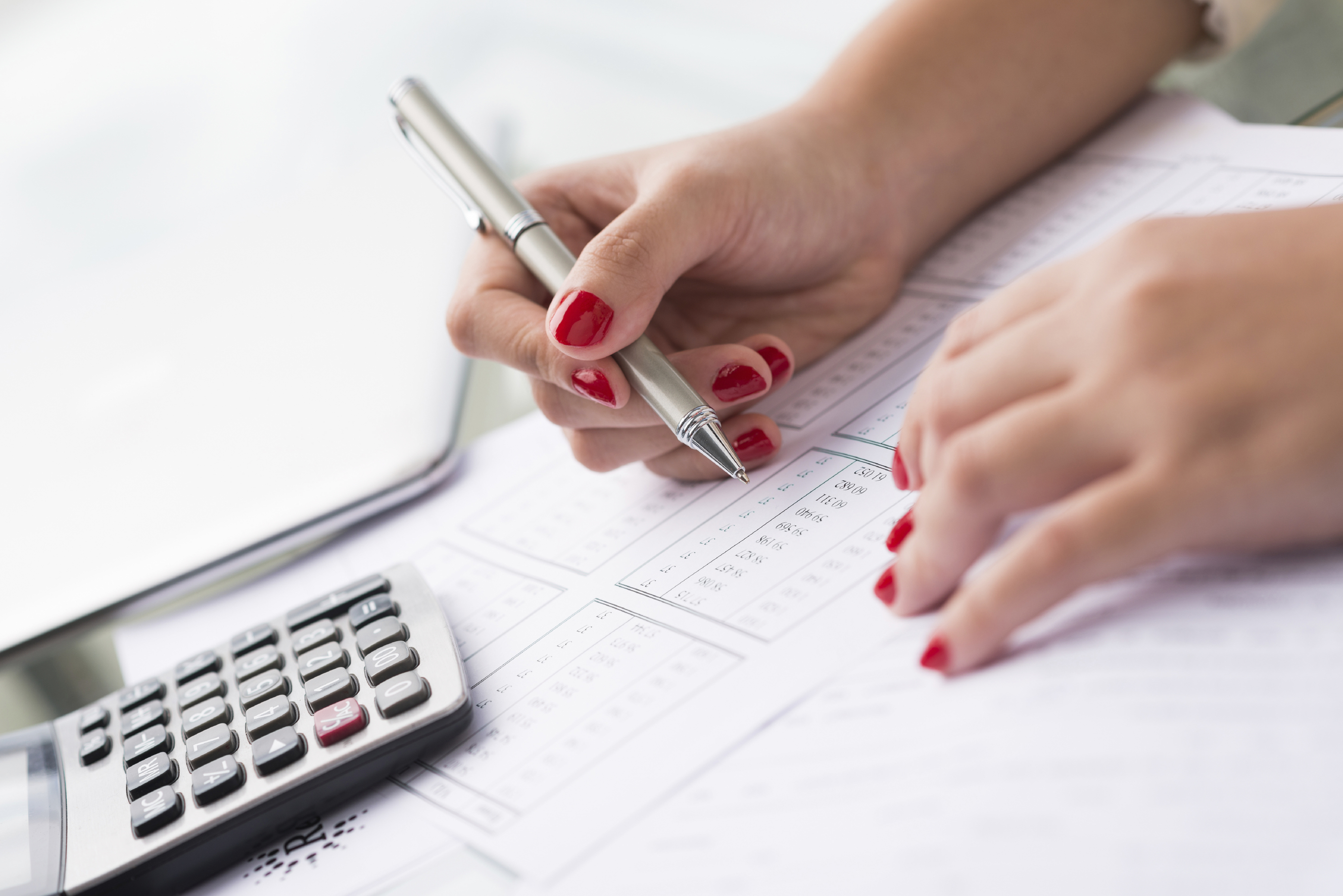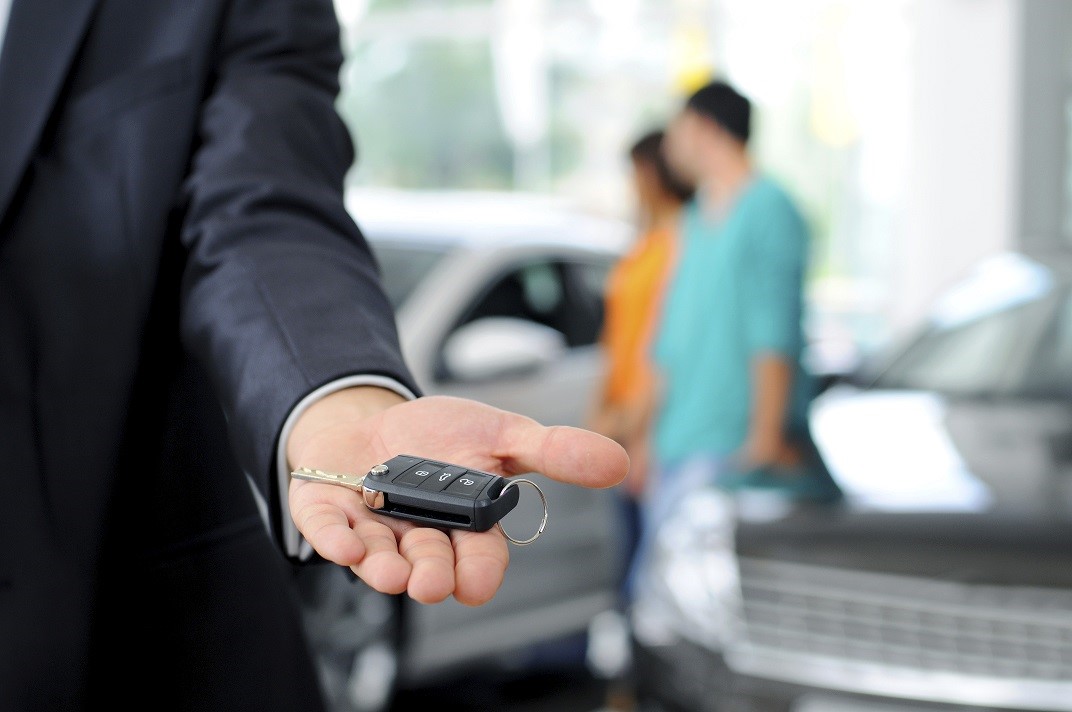 Sales Hours
(812) 268-4321
| | |
| --- | --- |
| Monday | 9:00 am - 8:00 pm |
| Tuesday | 9:00 am - 8:00 pm |
| Wednesday | 9:00 am - 8:00 pm |
| Thursday | 9:00 am - 8:00 pm |
| Friday | 9:00 am - 8:00 pm |
| Saturday | 9:00 am - 6:00 pm |
| Sunday | Closed |
Finding a used vehicle can seem like a tedious task with all of the research that is involved. We at Sullivan Automotive Group are happy to let you know that your search ends today when you utilize our online tools as your one-stop-shop. We'll help you handle everything from finding the perfect set of wheels to wrapping up the financing portion in one fell swoop. For more information, give us a phone call at 812-268-4321!
What Kind of Used Models are at Sullivan Automotive Group?
The difference between shopping with us and other locations is that we don't limit you to unwanted models. In fact, we include like-new used vehicles that are perfect for the driver that can't afford a new model but wants something with the latest features. For instance, our Certified options go through rigorous testing and have low mileage and refurbished parts. After that, the automobile receives approval from its manufacturer so you know it has the highest achievable quality. Our One-Owner selections have typically been previously leased by one person, so you know it is trustworthy and dependable. We also feature vehicles that are priced under $10,000 that give you an affordable alternative that has still gone through inspections by our Service Department.
Brands
We pride ourselves on covering the entire automotive spectrum, so you know that you will be able to find the vehicle that you have always wanted on our lot. We include all of the popular options like Chevrolet, Dodge, GMC, Hyundai, and even BMW, among many others. If you are interested in a set of wheels that is built for a road trip while offering up-to-date technology systems and ample cargo space, take a peek at the Jeep Cherokee, Dodge Durango, and Chevrolet Equinox. On the other hand, if you require a pickup truck that is going to give you premier towing capacity, then the GMC Sierra 1500, Ram 1500, or Silverado 1500, will help you on the job site. Lastly, our fuel-efficient vehicles like the Chevrolet Trax, Cruze, or Sonic will have you passing the pump regularly.
Financing
If you haven't financed a vehicle before, don't worry! We have a team of expertly-trained representatives in our Finance Department that are ready to assist you throughout the entire process so you are aware of your terms and can make your purchase confidently. When you stop by, we will ask about your financial standing, the down payment that you can contribute, and how long you would like your term to last. Then, we will design a plan that lets you pay off your potential set of wheels in a timely manner without it becoming overwhelming. You can Get Pre-Approved today when you access our online form and follow the 3-step procedure provided by our Virtual Credit Consultant. Once that is complete, you will promptly receive your approval!
We are ready to assist you in your purchase with our used vehicle financing near Vincennes, IN. If you have any questions, visit Sullivan Automotive Group today at 2406 North Section Street in Sullivan, IN!
Testimonials
Fast and Friendly Service!
3-30-2019
5 Stars!
3-19-2019
Love this place!
3-3-2019
Fantastic Service Department!
2-20-2019
Great Place to shop for New or Used Vehicles!
1-26-2019
Knowledgeable Employees!
1-12-2019
Great Service!
11-17-2018
Awesome Experience!
10-19-2018
Good Selection!
9-28-2018
we couldn't be happier with the staff!
9-13-2018
Great Place
8-17-2018
Great place to buy a vehicle
8-9-2018
5 Stars
8-1-2018
Local Buyer
7-26-2018
Return Customer
7-12-2018
Very Patient
7-3-2018
Wonderful Experience
6-21-2018
Read More