Tire Sales and Service near Terre Haute, IN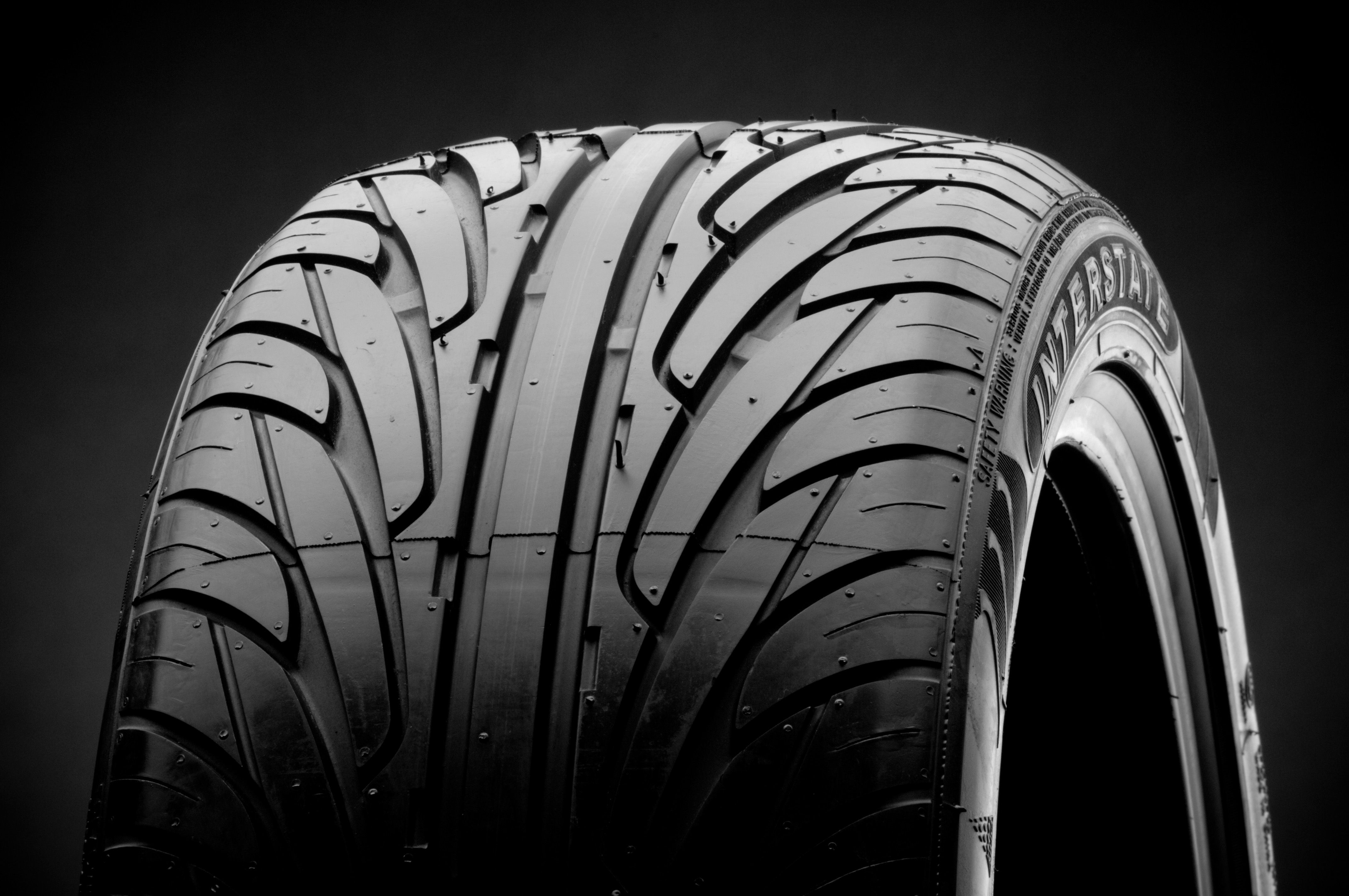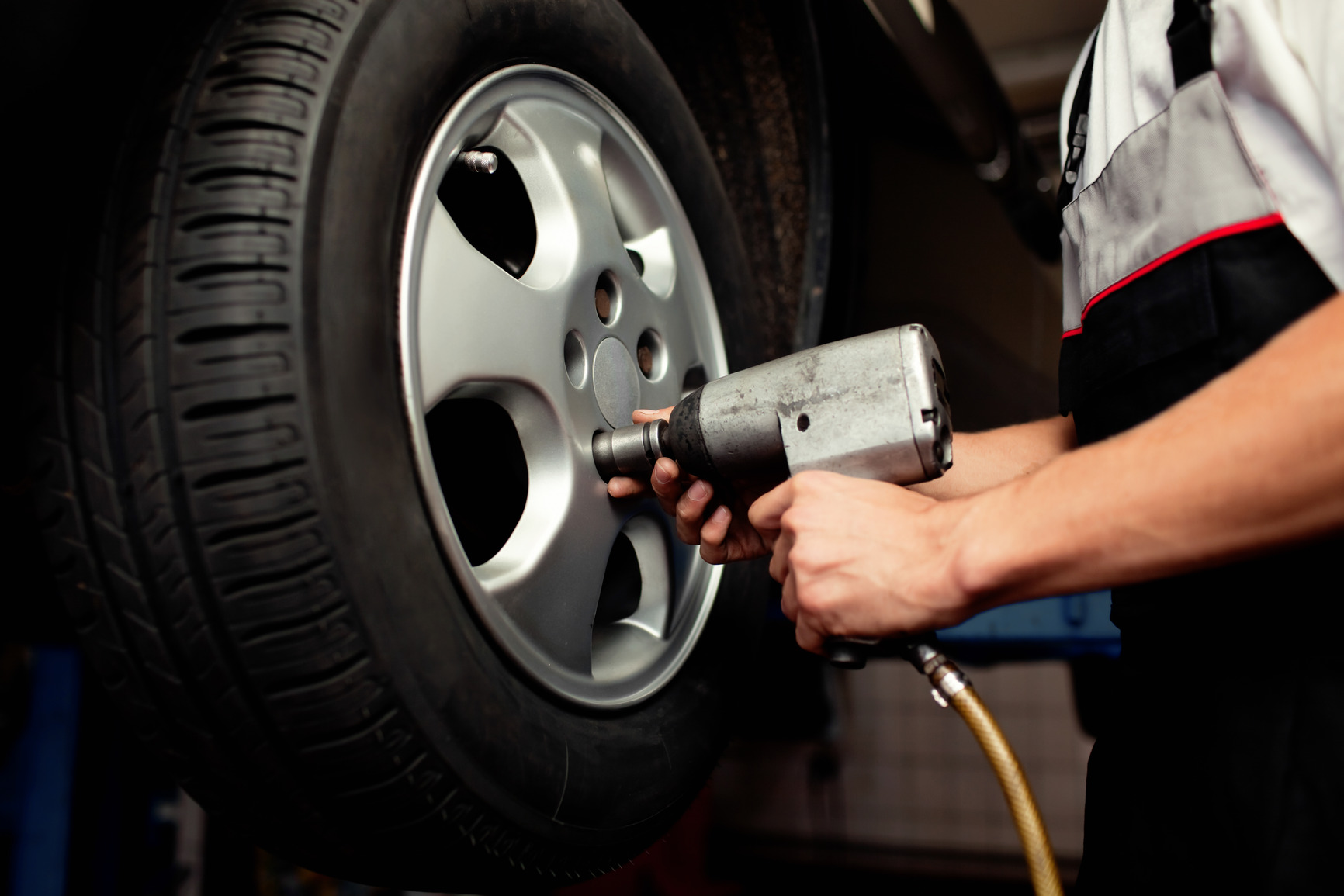 Your tires are what keep you moving down the road, so you definitely want to give them the care and attention that they deserve. Whether it's time for a quick rotation or you're looking to buy a fresh set, the expert technicians at Sullivan Auto Group are prepared to assist you however they can. When you visit our Service and Parts Departments, you'll find that we're ready for anything, so stop by and see us at 2406 North Section Street in Sullivan, IN, soon!
The health of your tires directly corresponds to the health of your vehicle. Old, worn-out tires are unsafe, reduce your efficiency, and can cause other components to overwork in order to compensate. For an easy way to prolong their lifespan, be sure to visit us for a tire rotation every few months. This simple procedure involves swapping the front pair for the rear, since the former tend to degrade at a quicker rate. This ensures that you have proper balance, traction, and can replace all four at the same time.
Looking to buy a set of new tires? You're in luck! Our Parts Department not only stocks a wide variety of trusted name-brands, but is also staffed by a team of enthusiastic individuals who can help you find the ideal set for your specific make and model. If you're not sure if your vehicle is ready for a replacement, you can perform a quick at-home test on your own! Take a penny and insert it into the tread of each tire with the president's head going first. If you notice that all or part of his head is exposed, then it's time for new tires.
Our goal is to make it easy and convenient to visit us for tire servicing. Therefore, we've implemented some useful tools onto our website for you to utilize. First, should you ever have a question on your mind, you can send it our way with the Ask a Tech form for a timely response to your inquiry. Once you're ready to reserve a time slot, feel free to make use of the Schedule Appointment link, located underneath the Service tab. Finally, we're constantly updating our service specials, so don't forget to check back frequently for the latest deals.
When you're in need of tire sales and service near Terre Haute, IN, the experienced team at Sullivan Auto Group will be here to help. From the moment you arrive at our Service Department, you'll be treated with attentive care by our skilled mechanics. We'd love to make you a lifelong client of ours!
Testimonials
Fast and Friendly Service!
3-30-2019
5 Stars!
3-19-2019
Love this place!
3-3-2019
Fantastic Service Department!
2-20-2019
Great Place to shop for New or Used Vehicles!
1-26-2019
Knowledgeable Employees!
1-12-2019
Great Service!
11-17-2018
Awesome Experience!
10-19-2018
Good Selection!
9-28-2018
we couldn't be happier with the staff!
9-13-2018
Great Place
8-17-2018
Great place to buy a vehicle
8-9-2018
5 Stars
8-1-2018
Local Buyer
7-26-2018
Return Customer
7-12-2018
Very Patient
7-3-2018
Wonderful Experience
6-21-2018
Read More
Service Hours
(812) 268-4321
| | |
| --- | --- |
| Monday | 8:00 am - 5:00 pm |
| Tuesday | 8:00 am - 5:00 pm |
| Wednesday | 8:00 am - 5:00 pm |
| Thursday | 8:00 am - 5:00 pm |
| Friday | 8:00 am - 5:00 pm |
| Saturday | Closed |
| Sunday | Closed |