Tire Rotation Service near Terre Haute, IN
Maintaining optimal traction with the roadway is a crucial component of owning a vehicle. Just like many other parts of your ride, you tires slowly but surely wear down after extended use. You can maximize their lifespan today when you stop by our service bay here at Sullivan Automotive Group to get them rotated. All that you have to do to get the ball rolling is give us a quick phone call at 812-268-4321 to secure a time slot.
Timeline
Your tires are your vehicle's sole impact with the roadway which is the main reason why they are constantly wearing. From your weekend expeditions to a family member's house to your everyday commutes to the office, they are constantly enduring a host of factors that contribute to their wear and tear. The front two are the ones that degrade the quickest, because they are constantly taking the force during sharp turns and potholes, while bearing the weight of the engine. This is why we generally suggest that each of our clients come by every 3,000 to 6,000 miles to ensure that you have a safe drive time after time.
Procedure
Are you curious of what exactly goes into a tire rotation? We would be happy to get you up to speed! Once you stop by, we will lift your vehicle and take a look at each of your tires' tread levels. Since your front two erode the quickest, we will usually switch the back to the front and vice versa to even everything out so you can get the most out of your current set. While we are there, we will also check on your brake pads and fluid levels so you can kill two birds with one stone if needed. If your tires end up needing to be replaced completely, don't worry. We carry a vast Parts Department with all of the name brands so you can get a nice deal on a set of tires.
Online tools
You can make use of some of our handy online tools to get the process started from the comfort of your own home. If you know that you are long overdue for this simple service, click on the Schedule Appointment form to select a date and time that you would like to stop by. If you still aren't sure if it is about that time or have any questions or concerns, click on the Ask a Tech form beneath the Service & Parts dropdown at the top of your screen to get in touch with one of our expert mechanics.
Are you ready for your tire rotation service near Terre Haute, IN? We are ready for your visit when you swing by Sullivan Automotive Group to meet with our friendly staff. We are located at 2406 North Section Street in Sullivan, IN, and look forward to getting you back on the road as soon as possible.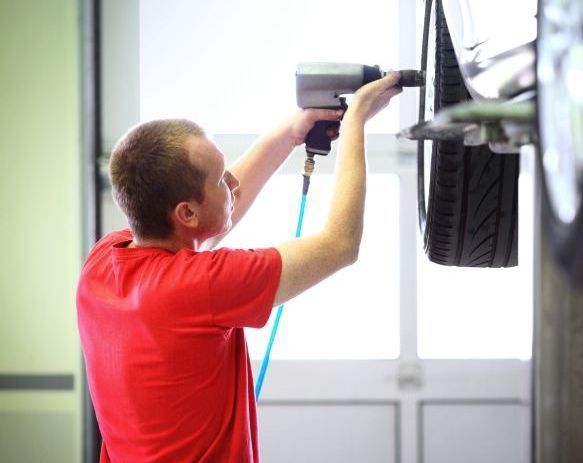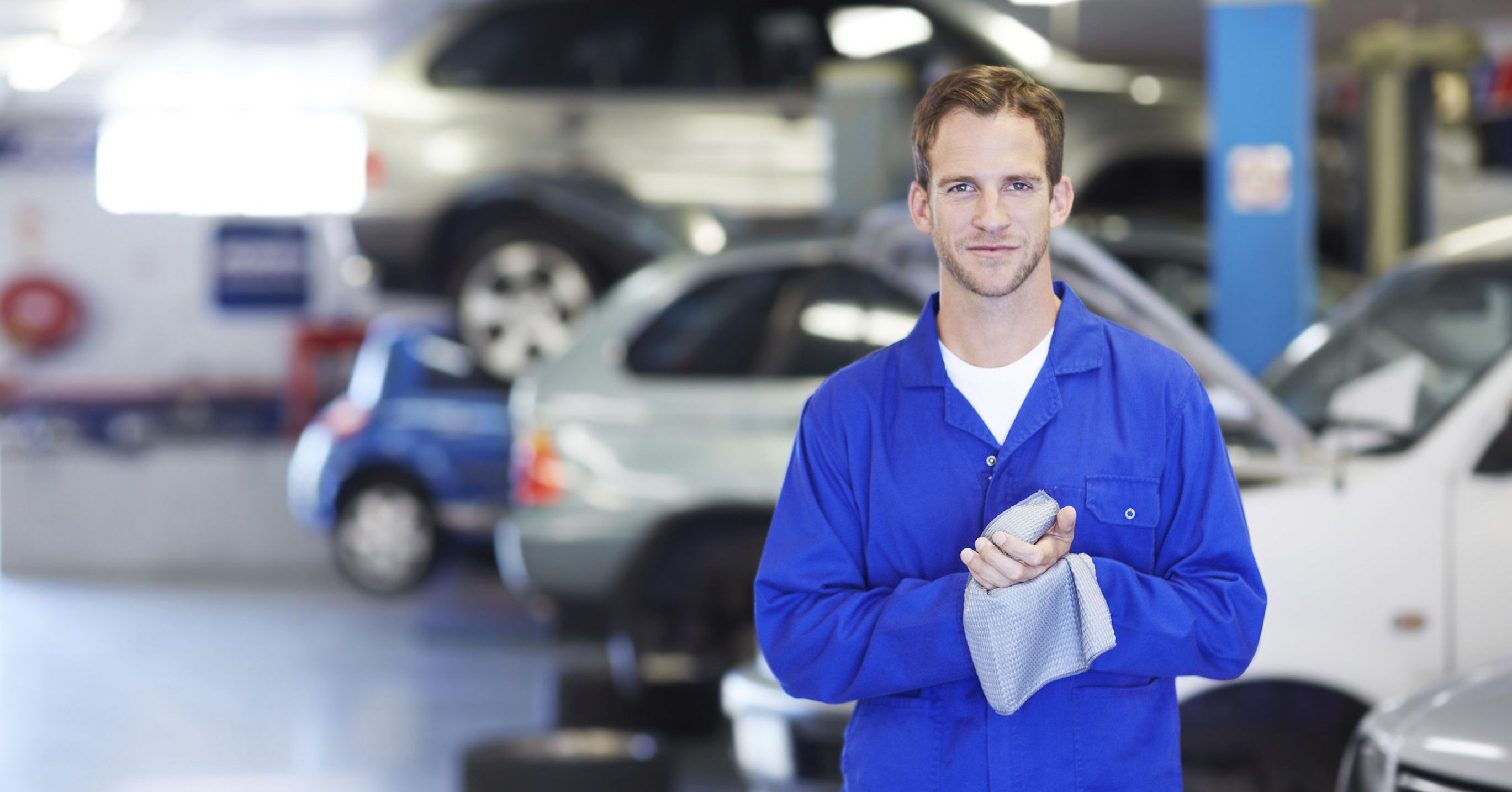 Service Hours
(812) 268-4321
| | |
| --- | --- |
| Monday | 8:00 am - 5:00 pm |
| Tuesday | 8:00 am - 5:00 pm |
| Wednesday | 8:00 am - 5:00 pm |
| Thursday | 8:00 am - 5:00 pm |
| Friday | 8:00 am - 5:00 pm |
| Saturday | Closed |
| Sunday | Closed |
Testimonials
Fast and Friendly Service!
3-30-2019
5 Stars!
3-19-2019
Love this place!
3-3-2019
Fantastic Service Department!
2-20-2019
Great Place to shop for New or Used Vehicles!
1-26-2019
Knowledgeable Employees!
1-12-2019
Great Service!
11-17-2018
Awesome Experience!
10-19-2018
Good Selection!
9-28-2018
we couldn't be happier with the staff!
9-13-2018
Great Place
8-17-2018
Great place to buy a vehicle
8-9-2018
5 Stars
8-1-2018
Local Buyer
7-26-2018
Return Customer
7-12-2018
Very Patient
7-3-2018
Wonderful Experience
6-21-2018
Read More