The Importance of Routine Maintenance Service near Terre Haute, IN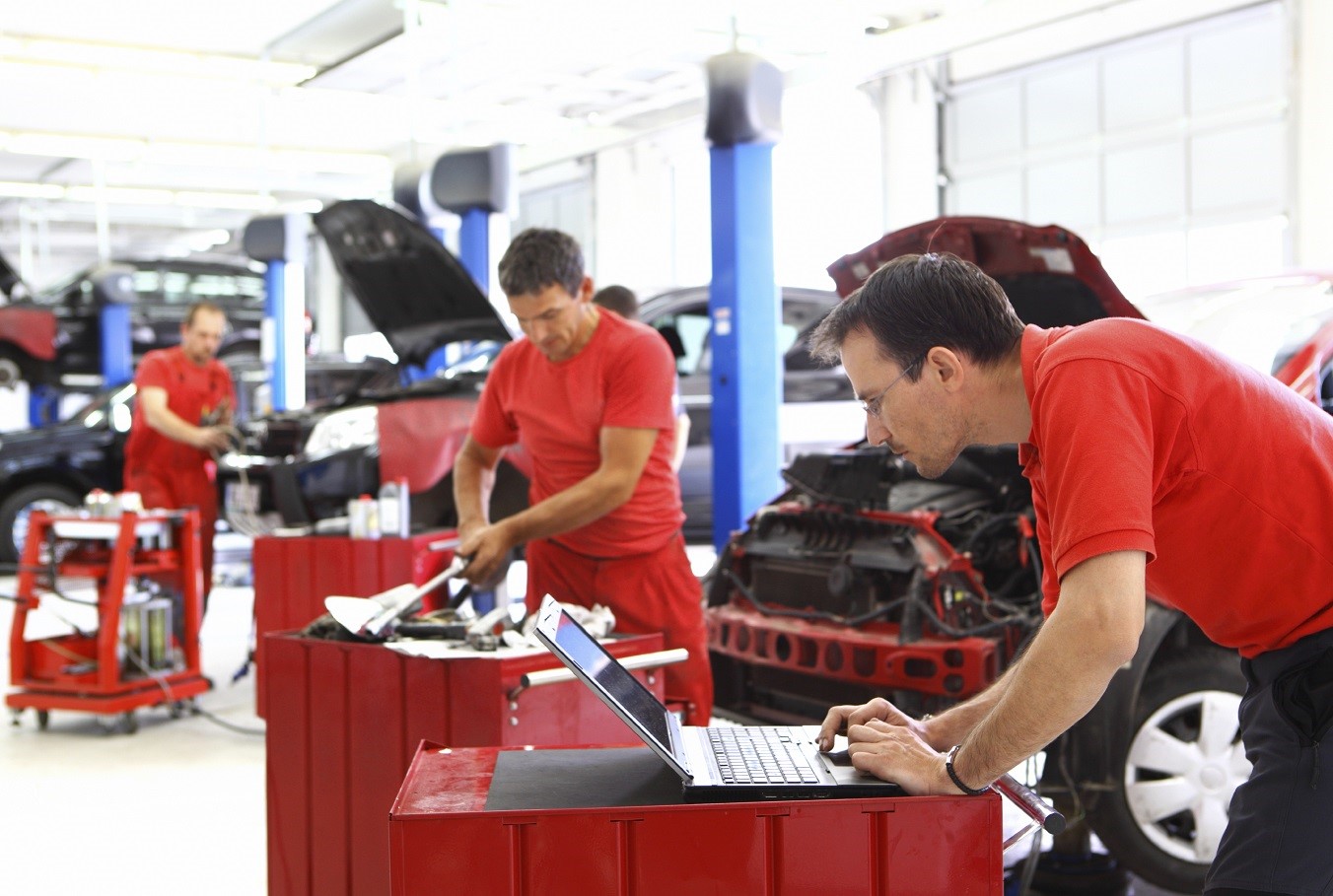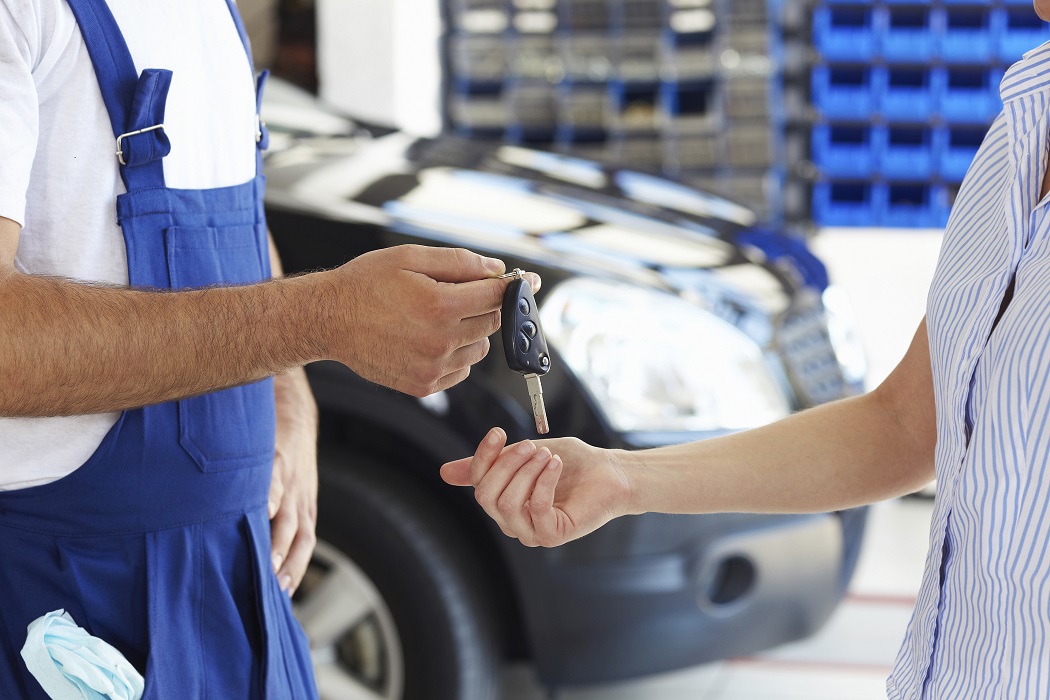 Service Hours
(812) 268-4321
| | |
| --- | --- |
| Monday | 8:00 am - 5:00 pm |
| Tuesday | 8:00 am - 5:00 pm |
| Wednesday | 8:00 am - 5:00 pm |
| Thursday | 8:00 am - 5:00 pm |
| Friday | 8:00 am - 5:00 pm |
| Saturday | Closed |
| Sunday | Closed |
As much as we love our trusty vehicle, it can be easy to take its function for granted. However, if you don't stay up-to-date on regular servicing, then you're setting yourself up for headache after headache due to constant repairs and inconvenient break-downs. Thankfully, the Service Department at Sullivan Auto Group can help put your mind at ease. We'll walk you through the importance of routine maintenance and how we're here to assist!
Purpose of Preventative Servicing
Many drivers steer clear of repair shops and service bays until something is definitely wrong. However, while this may seem like the most efficient way to handle your vehicle's upkeep, you could be causing more trouble for yourself in the long run. Routine tasks like oil changes, tire rotations, wiper replacements, brake repairs, and other minor procedures help keep your vehicle operating at its most optimal level. In addition, having a professional service technician take a look at your mechanical components on a regular basis makes it easier to notice minor problems before they grow into something more expensive and involved to fix.
Risks of Neglecting Maintenance
If you decide to put off repairs until the very last moment, you're putting yourself in a vulnerable position. First, issues that go without care and attention for a long period can end up being much more expensive than it would've been to have the issue fixed initially. Moreover, you can end up damaging other components that are connected. Finally, if you don't stay current with preventative tasks, you could be reducing your vehicle's lifespan, forcing you to shell out for a new ride sooner.
Convenient Tools
If you're feeling nervous, rest assured. It's never too late to establish a maintenance schedule! In fact, you can reserve a time slot in the near future by completing the Schedule Appointment form under the Service & Parts tab at the top of the page. In addition, we know that some drivers feel that repairs can get expensive, so we're proud to offer service specials for your convenience. Finally, you can always reach out to our team with a question via the Ask a Tech link. We'll respond as soon as possible!
After reading through these reasons, we hope that you now understand the importance of routine maintenance service near Terre Haute, IN. You'll soon learn that at Sullivan Auto Group, we're willing to go above and beyond to offer the best value possible. Stop by and see us at 2406 North Section Street in Sullivan, IN, to get started today!
Testimonials
Fast and Friendly Service!
3-30-2019
5 Stars!
3-19-2019
Love this place!
3-3-2019
Fantastic Service Department!
2-20-2019
Great Place to shop for New or Used Vehicles!
1-26-2019
Knowledgeable Employees!
1-12-2019
Great Service!
11-17-2018
Awesome Experience!
10-19-2018
Good Selection!
9-28-2018
we couldn't be happier with the staff!
9-13-2018
Great Place
8-17-2018
Great place to buy a vehicle
8-9-2018
5 Stars
8-1-2018
Local Buyer
7-26-2018
Return Customer
7-12-2018
Very Patient
7-3-2018
Wonderful Experience
6-21-2018
Read More