Quick Windshield Wiper Replacement near Terre Haute, IN
Have you had patchy coverage on your windshield during the thick of winter? Maybe you noticed your blades not wiping away the rain effectively during our Midwest April showers. If this pertains to you, it might be about that time to swing by our Service Department here at Sullivan Automotive Group to get a fresh pair of wiper blades. This simple service is crucial to maintaining optimal clarity, and if ignored, can result in a major hazard while making your morning and afternoon commutes. If you know you are long overdue, then you can swing by our service bay as soon as today to get back on the road with pristine vision. We are located at 2406 North Section Street in Sullivan, IN, and look forward to your visit.
It is commonly recognized as a general timeline to get your wiper blades replaced every six to twelve months for immaculate clarity of the road ahead. This timeline can also depend on the climate that you live in and how often you use your wiper blades on a weekly basis. With the inclement weather that we experience year round in Indiana, ranging from heavy snow to torrential downpour, it is probably a good idea to swing by around the six-month mark to make sure everything is working properly. If you aren't quite sure when you should get this simple service taken care of, then we would be happy to point out some telltale signs. One of the most common things to be on the lookout for is streak marks running across your windshield. Another thing to listen for is loud squeaking noises as your blades struggle to glide across the front window.
If you know that you are behind on getting your wiper blades changed, then go ahead and get the process started from the comfort of your armchair! Simply head to the top of your screen and select the Schedule Appointment form located beneath the Service & Parts tab. After that, you can fill out the necessary fields to secure a time slot that fits your schedule. If you still aren't quite sure whether or not it is about that time to get them changed, then click on the Ask a Tech form located beneath the same tab. This handy feature will put you in touch with one of our expert mechanics to voice your questions and concerns. Once we receive your inquiry, we will work tirelessly to get back to you with a response as soon as possible.
Are you ready for your quick windshield wiper replacement near Terre Haute, IN? Make your way down to Sullivan Automotive Group today so you can get back on the road with clear vision. We have flexible business hours for your utmost convenience.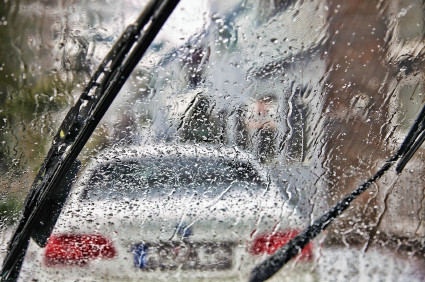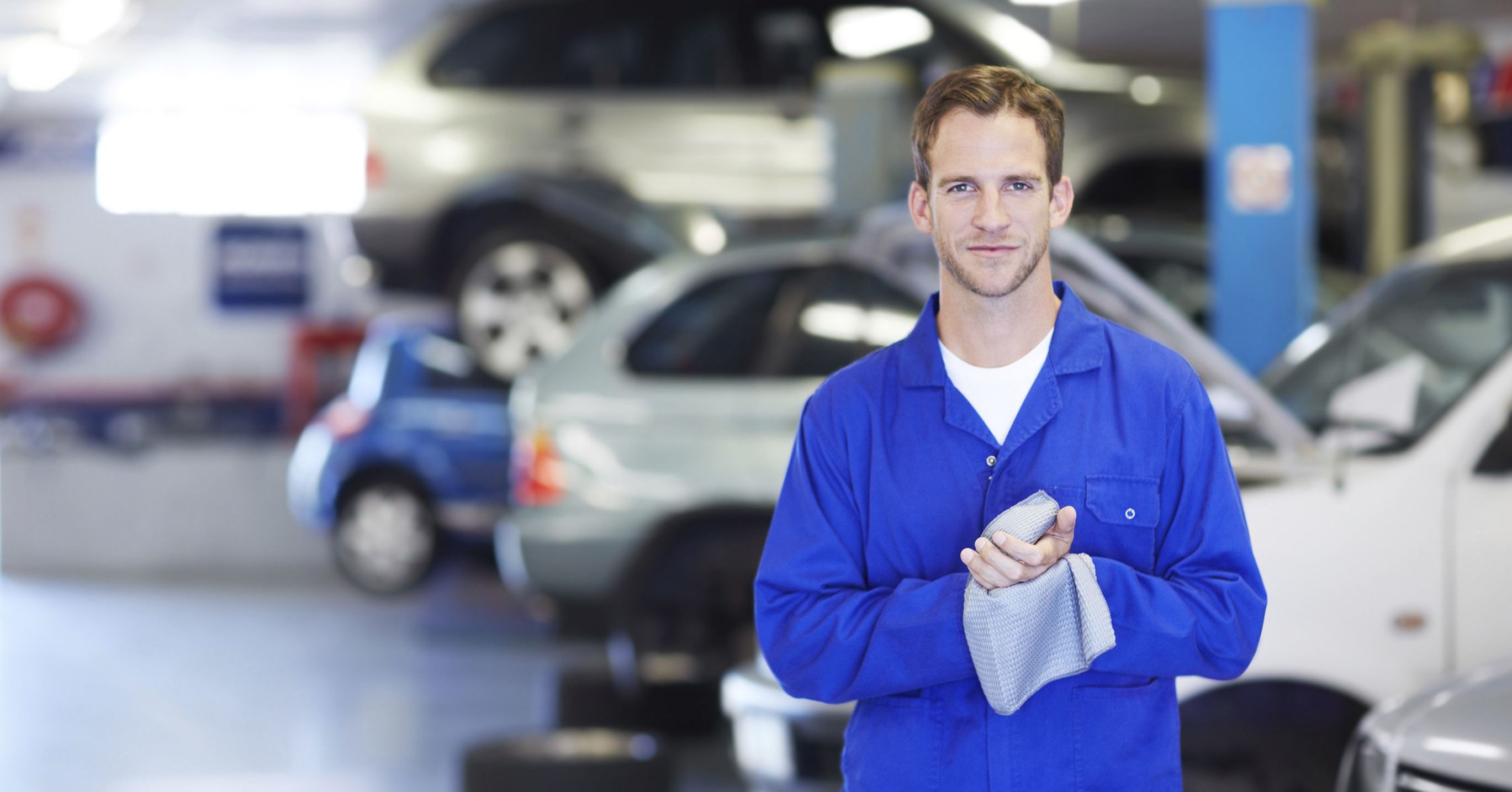 Service Hours
(812) 268-4321
| | |
| --- | --- |
| Monday | 8:00 am - 5:00 pm |
| Tuesday | 8:00 am - 5:00 pm |
| Wednesday | 8:00 am - 5:00 pm |
| Thursday | 8:00 am - 5:00 pm |
| Friday | 8:00 am - 5:00 pm |
| Saturday | Closed |
| Sunday | Closed |
Testimonials
Fast and Friendly Service!
3-30-2019
5 Stars!
3-19-2019
Love this place!
3-3-2019
Fantastic Service Department!
2-20-2019
Great Place to shop for New or Used Vehicles!
1-26-2019
Knowledgeable Employees!
1-12-2019
Great Service!
11-17-2018
Awesome Experience!
10-19-2018
Good Selection!
9-28-2018
we couldn't be happier with the staff!
9-13-2018
Great Place
8-17-2018
Great place to buy a vehicle
8-9-2018
5 Stars
8-1-2018
Local Buyer
7-26-2018
Return Customer
7-12-2018
Very Patient
7-3-2018
Wonderful Experience
6-21-2018
Read More