Quality Used Vehicles for Sale near Terre Haute, IN
Sifting through the abundant options on the market and finding a quality used ride can be a tedious task. With the various SUVs, sedans, and trucks on the market, you might find yourself scratching your head when it comes time to decide which vehicle is perfect for you. We at Sullivan Automotive group are here to make things a bit easier once you dive into our vast inventory. We have something for everyone, and we will guide you throughout the entire car buying process when you swing by the dealership. We are located at 2406 North Section Street in Sullivan, IN, and look forward to your visit.
Categories
You will be excited to know that we feature several different categories of vehicles to make narrowing your options down a little bit easier. If you are looking for something that has gone through meticulous testing and has earned a seal of approval by its manufacturers, then you might be interested in setting your sights on our certified pre-owned driving options. Is your teen shopping for their first ride and you aren't looking to shell out a fortune? We also offer vehicles under $10,000 that are reliable and dependable. If you are looking for something that is gently used and hasn't been passed around from driver to driver, then we suggest looking at our one-owner used rides.
Inventory
Once you have decided which category fits your needs the best, you can get started perusing our fantastic lineup at your leisure. We carry everything from your typical models like Chevy, Dodge, Ford, and Nissan, to capable vehicles like Ram and GMC, and you can start looking by clicking on the Pre-Owned Vehicles tab at the top of your screen. Are you interested in something that will breathe life into your everyday commutes? Direct your attention toward our fantastic Chevrolet options like the Cruze and Stingray. If you are looking for something that is perfect for your family, then you will definitely be interested in test driving the Jeep Compass or Jeep Grand Cherokee. No matter the instance, we have what you are looking for!
Financing
Once you find the right ride to maximize your time spent on the interstate, you can start the financing process to expedite your time spent at the dealership. We can get a head start on securing you a loan through our local banks and lenders when you fill out the Finance Application. We also provide the opportunity to Get Pre-Approved when you follow the three easy steps provided to you by our Virtual Credit Consultant!
If you are looking for quality used vehicles for sale near Terre Haute, IN, then you have come to the right place. We at Sullivan Automotive Group look forward to being the dealer that you can trust! You can give us a call at 812-268-4321 to learn more.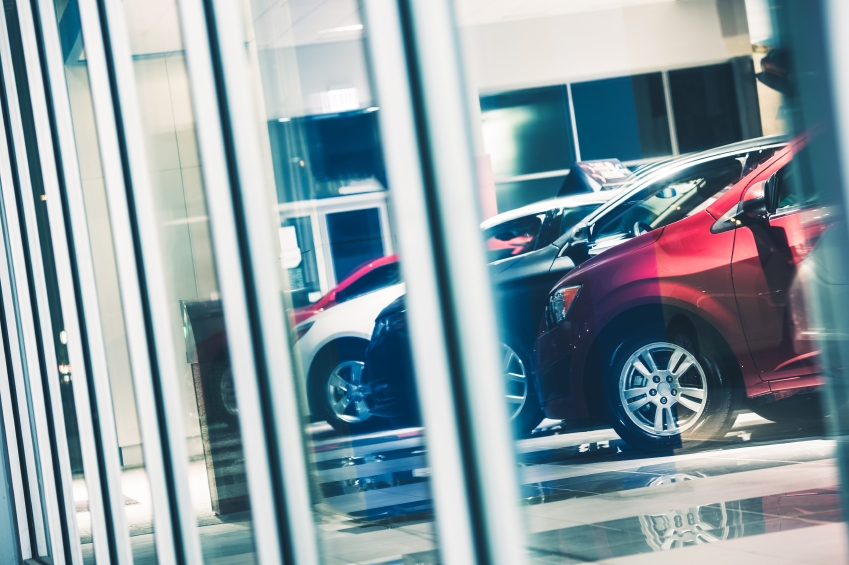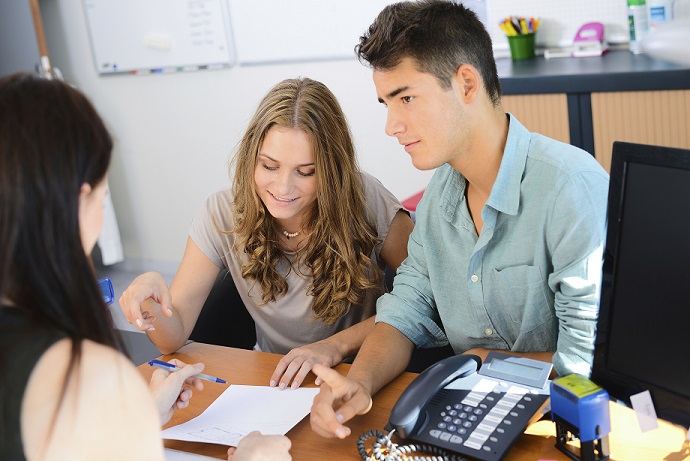 Sales Hours
(812) 268-4321
| | |
| --- | --- |
| Monday | 9:00 am - 8:00 pm |
| Tuesday | 9:00 am - 8:00 pm |
| Wednesday | 9:00 am - 8:00 pm |
| Thursday | 9:00 am - 8:00 pm |
| Friday | 9:00 am - 8:00 pm |
| Saturday | 9:00 am - 6:00 pm |
| Sunday | Closed |
Testimonials
Fast and Friendly Service!
3-30-2019
5 Stars!
3-19-2019
Love this place!
3-3-2019
Fantastic Service Department!
2-20-2019
Great Place to shop for New or Used Vehicles!
1-26-2019
Knowledgeable Employees!
1-12-2019
Great Service!
11-17-2018
Awesome Experience!
10-19-2018
Good Selection!
9-28-2018
we couldn't be happier with the staff!
9-13-2018
Great Place
8-17-2018
Great place to buy a vehicle
8-9-2018
5 Stars
8-1-2018
Local Buyer
7-26-2018
Return Customer
7-12-2018
Very Patient
7-3-2018
Wonderful Experience
6-21-2018
Read More