Prepare Your Car for Summer in Sullivan, IN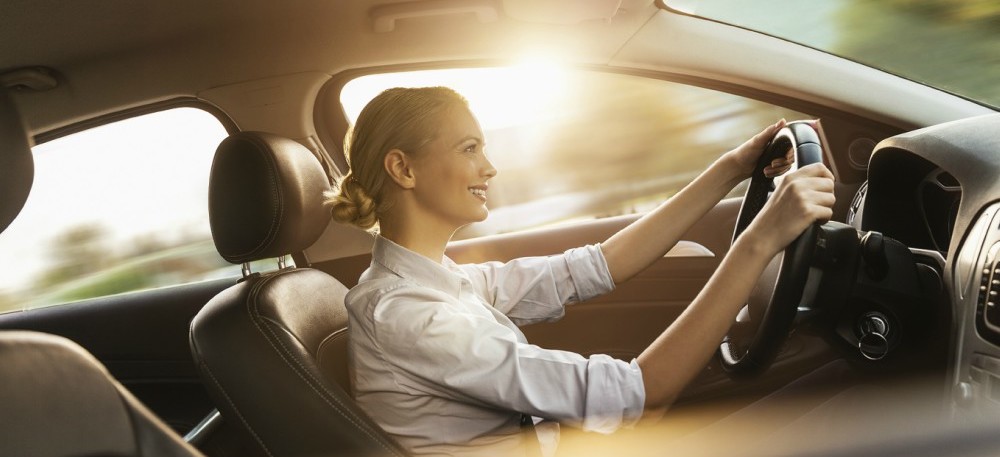 Summer is a time for plans. Whether that involves a family road trip or an excursion to the lake with longtime friends, a lot of preparation goes into making sure things go off without a hitch. To help you in this endeavor, we at Sullivan Automotive Group are here to give you a few tips on how to make sure your car is ready for those hotter months of the year.
Your Cabin
You spend the most time in the cabin of your vehicle, so it's of paramount importance to ensure that everything inside your ride is in tip-top shape. Right off the bat, let's sanitize the areas that get the most contact. By cleaning locations like the steering wheel, door handles, and volume knob, you can dramatically reduce the chance of contamination between you and your passengers. On sweltering days, you won't want to be caught off guard by a broken A/C unit. To be confident that you'll have a cool breeze when you need it most, have our team take a look at your vehicle's cabin air filter!
Engine and Exterior
It should go without saying, but swapping out your oil is certainly a critical maintenance procedure to have performed if it's time. Beyond that, consider testing the battery out since this component is particularly susceptible when it comes to dramatic shifts in temperature. You may also notice that the pressure level of your tires have changed due to the hot weather. If this is the case, go ahead and adjust them. While you're at it, check the tread for wear to see if you might benefit from a tire rotation from our team. Last but not least, replace your windshield wipers if you're noticing streaks across the glass when it rains.
Why Choose Sullivan Automotive Group
We understand that you have plenty of choices when it comes to where you entrust your vehicle. That being said, we think you have a lot to gain by selecting us over the rest. To begin, we'd like to direct you to the Specials tab above. From the drop-down menu, you'll be able to find a long list of discounts that will keep you from spending all your hard-earned cash. Additionally, you can use our Schedule Appointment form to secure yourself a timeslot with us without having to call in. That being said, we'd be happy to answer your questions if you reach out to us.
Now that you know how to prepare your car for summer in Sullivan, IN, you can hit the road with peace of mind. Sullivan Automotive Group is here for you at 2406 North Section Street in Sullivan, IN.

Service Hours
(812) 268-4321
| | |
| --- | --- |
| Monday | 8:00 am - 5:00 pm |
| Tuesday | 8:00 am - 5:00 pm |
| Wednesday | 8:00 am - 5:00 pm |
| Thursday | 8:00 am - 5:00 pm |
| Friday | 8:00 am - 5:00 pm |
| Saturday | Closed |
| Sunday | Closed |
Testimonials
Fast and Friendly Service!
3-30-2019
5 Stars!
3-19-2019
Love this place!
3-3-2019
Fantastic Service Department!
2-20-2019
Great Place to shop for New or Used Vehicles!
1-26-2019
Knowledgeable Employees!
1-12-2019
Great Service!
11-17-2018
Awesome Experience!
10-19-2018
Good Selection!
9-28-2018
we couldn't be happier with the staff!
9-13-2018
Great Place
8-17-2018
Great place to buy a vehicle
8-9-2018
5 Stars
8-1-2018
Local Buyer
7-26-2018
Return Customer
7-12-2018
Very Patient
7-3-2018
Wonderful Experience
6-21-2018
Read More