Oil Change Service near Vincennes, IN
Making sure that your powertrain is properly functioning is an essential component of owning a vehicle. That is why we at Sullivan Automotive Group are here to remind you to drop by for your regularly scheduled oil changes! Whether you have exceeded the mileage on the sticker on your windshield or simply have forgotten, give us a call at 812-268-4321 to schedule a date and time that works best for you. We look forward to getting you back on the road as soon as possible.
How Often Should My Oil Be Changed?
As you probably already know, there is a timeline that should be followed when it comes to your oil changes. This way, you can ensure that your engine is operating in a safe and healthy manner, and you won't have to fork out extra cash for major fixes. The reason why it needs to be replaced so often is that it is constantly circulating through your system, lubricating the moving components so they work together rather than against one another. It also acts as a cleaning agent, constantly removing dirt and debris from your powertrain. Unfortunately, after a while, it will start to change from an amber hue to a darker color. This means that it is degrading and no longer serving its purpose as well as it used to, which can result in overheating. That is why we suggest pulling into our service bay every 3,000 to 5,000 miles.
Warning Signs
Just like your tires and battery, there will be red flags that appear when your oil is nearing the end of its lifespan. It would be preferable to avoid these altogether, but if you have forgotten, use these as your last line of defense. First, you should always take a look at your Owner's Manual to check for a manufacturer's recommendation. Then, if you start to notice loud sounds coming from beneath the hood of your vehicle, that means your engine's parts are starting to grind against each other. Another sign to be aware of is if you aren't getting the same fuel efficiency that you used to. This is a telltale signal that you are ready for a replacement as soon as possible. Luckily, many rides will illuminate their check engine light to let you know something is wrong, which is often the need for an oil change.
Online Features
If you are ready to get the process started, you can use some of our online features to streamline the replacement procedure. Before you come down, we suggest that you take a look at our Service Specials to see what kind of deals we currently have running. If you have any questions or concerns pertaining to your auto, click on the Ask a Tech form and fill out the missing fields to send your submission straight to one of our expert mechanics. If you know that you are long overdue, you can head straight to the Schedule Appointment form to pick a day that works for you.
Are you ready for your oil change service near Vincennes, IN? If so, you can come down to Sullivan Automotive Group today! We are located at 2406 North Section Street in Sullivan, IN.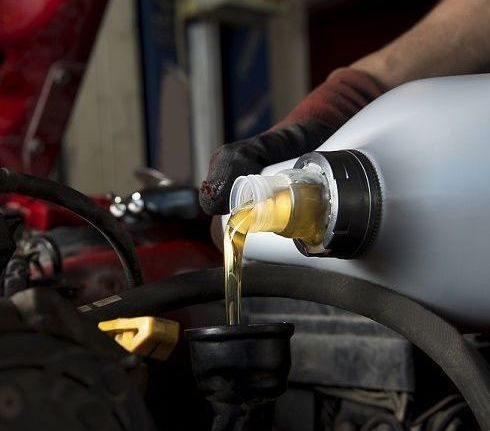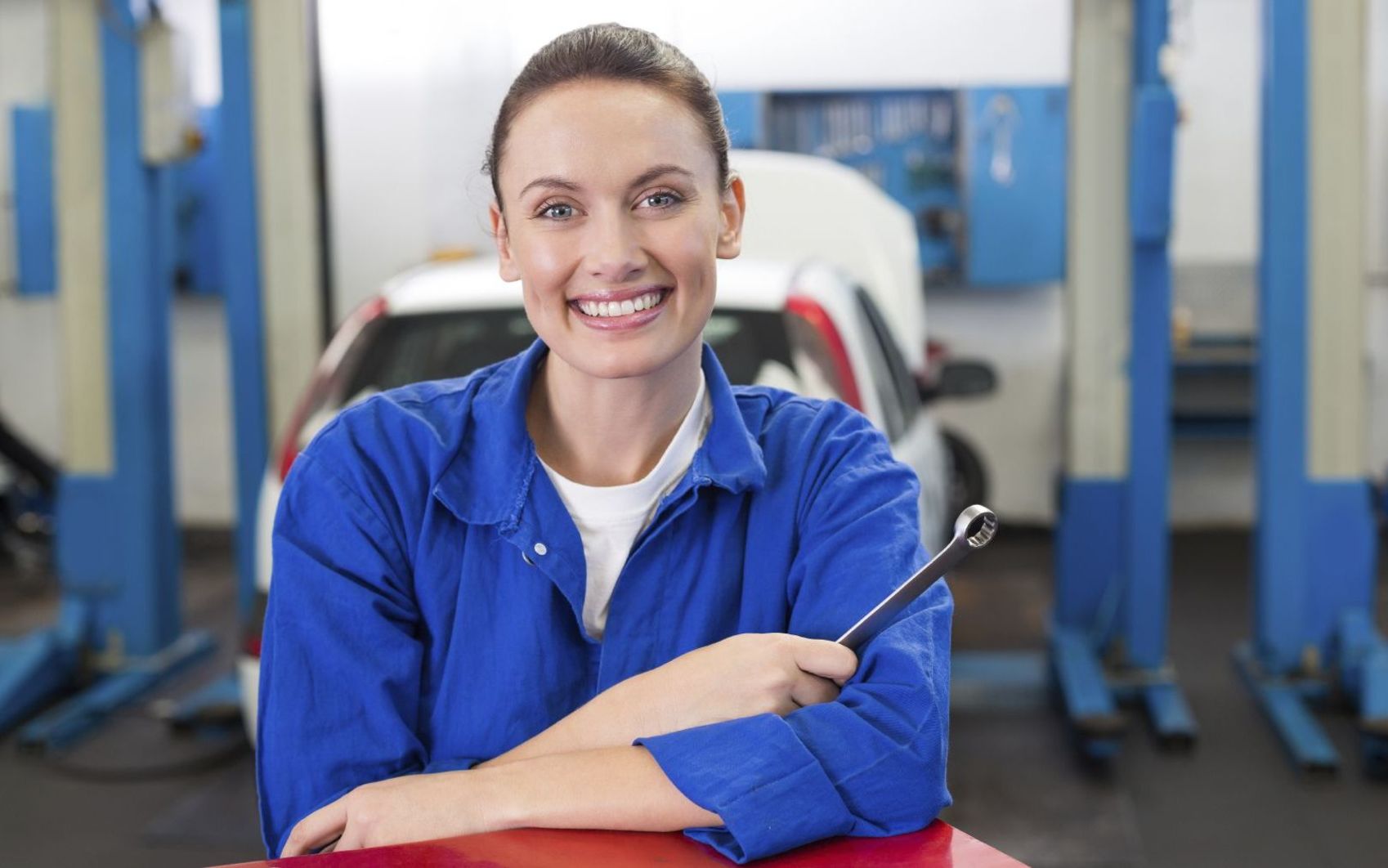 Service Hours
(812) 268-4321
| | |
| --- | --- |
| Monday | 8:00 am - 5:00 pm |
| Tuesday | 8:00 am - 5:00 pm |
| Wednesday | 8:00 am - 5:00 pm |
| Thursday | 8:00 am - 5:00 pm |
| Friday | 8:00 am - 5:00 pm |
| Saturday | Closed |
| Sunday | Closed |
Testimonials
Fast and Friendly Service!
3-30-2019
5 Stars!
3-19-2019
Love this place!
3-3-2019
Fantastic Service Department!
2-20-2019
Great Place to shop for New or Used Vehicles!
1-26-2019
Knowledgeable Employees!
1-12-2019
Great Service!
11-17-2018
Awesome Experience!
10-19-2018
Good Selection!
9-28-2018
we couldn't be happier with the staff!
9-13-2018
Great Place
8-17-2018
Great place to buy a vehicle
8-9-2018
5 Stars
8-1-2018
Local Buyer
7-26-2018
Return Customer
7-12-2018
Very Patient
7-3-2018
Wonderful Experience
6-21-2018
Read More