Lease End Options in Sullivan, IN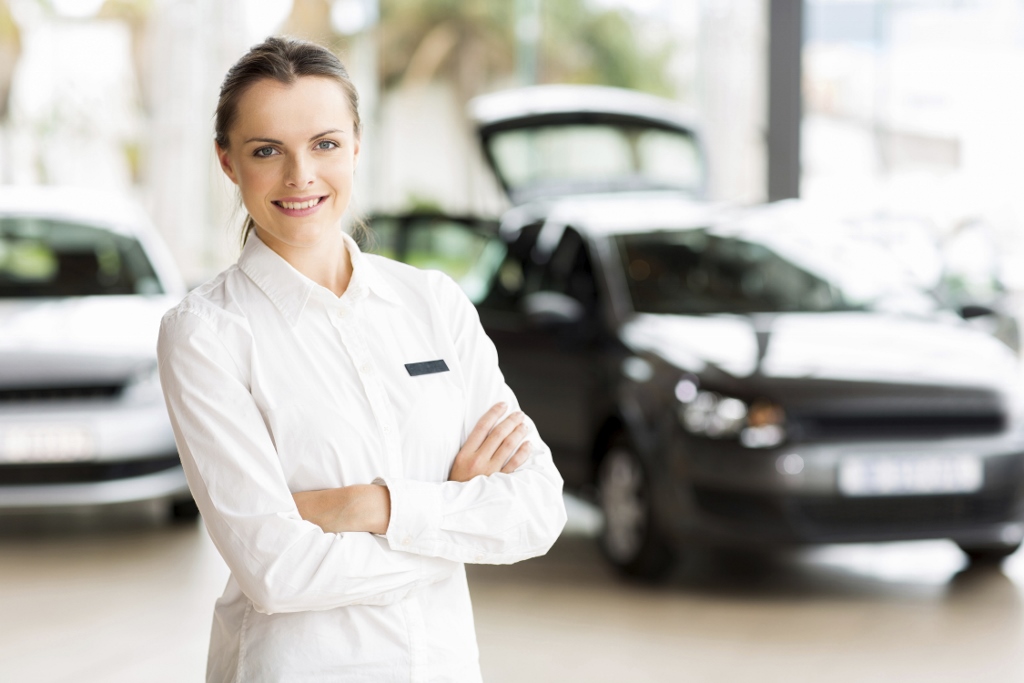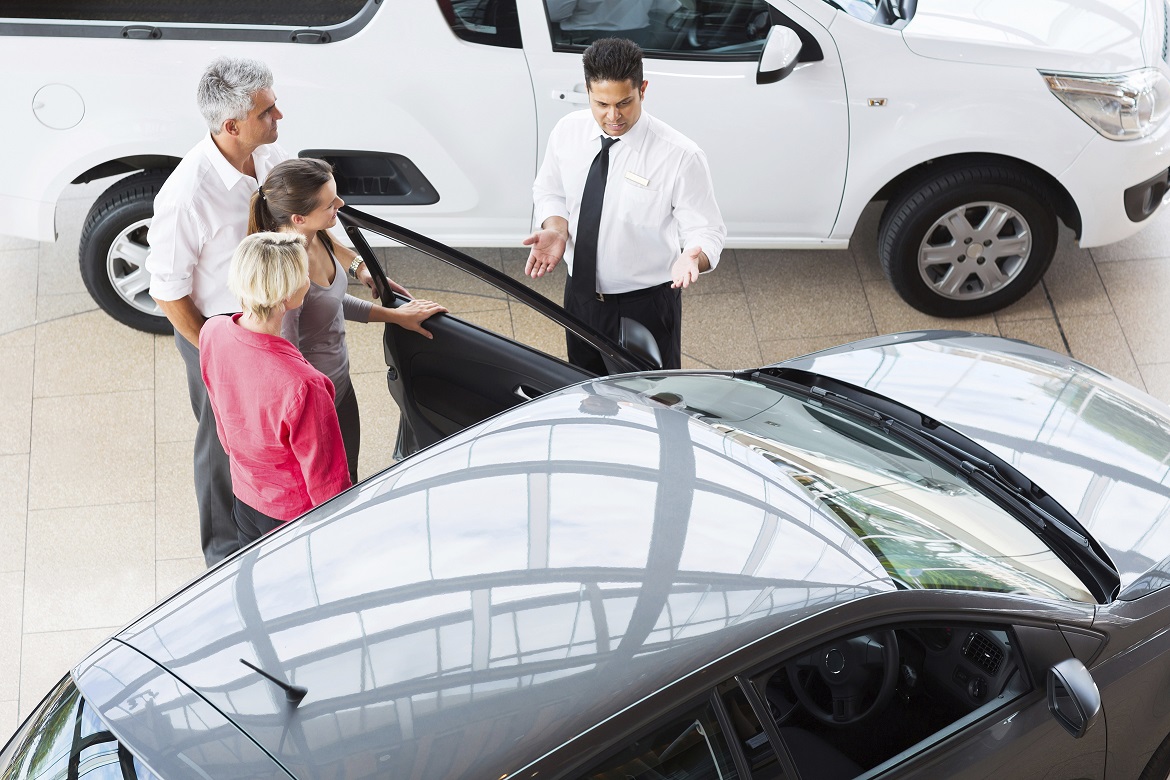 Whether you've recently signed a lease or will be doing so soon, you're probably curious to learn what happens when your short-term contract expires. Unlike financing a purchase, you have several different possibilities to consider, each one with its own set of advantages, depending on your needs and lifestyle. For your peace of mind, Sullivan Auto Group is here to explain the three main avenues that lessees opt for when their agreements end. Contact us today to hear more!
Lease Again
It goes without saying that after your current lease is over, you can always sign up for a new plan. Should you choose to pick this path, you'll have two additional routes to consider. First, if you loved the model you just finished leasing, then you can always opt for its latest iteration to enjoy the improvements that have been made over the past few years. Or, if your life's circumstances have changed, you might want to consider a different model or body style altogether. For instance, if you leased a Chevy Cruze but recently had kids, you could opt for an SUV like the Equinox or Traverse.
Purchase Your Leased Vehicle
Did you end falling completely in love with the specific make and model over the course of the leasing period? If so, you can buy it and keep it for good! Since you've been making payments toward its depreciation, you won't need to spend as much as you would've if had bought it brand new originally. Oftentimes, people choose to buy their vehicle if they exceeded their yearly mileage allotment or incurred some damage, but don't wish to pay the penalty on top of leasing something new. Our Finance Department is here to assist should you need a loan to cover the balance.
Walk Away
Although we'd love to see you lease again, we understand that it's not always the right path for everyone. Therefore, if you ended up feeling unsatisfied or simply no longer require a car, truck, or SUV at all, then you can just hand over the keys and walk away. Our knowledgeable staff will be there to help close out your terms, complete the necessary paperwork, and provide any additional final details. Should you ever need a reliable set of wheels again in the future, we do hope that you'll keep us in mind!
If you're still looking to hear more about lease end options in Sullivan, IN, don't hesitate to reach out to friendly team members here at Sullivan Auto Group. Our primary goal is your complete satisfaction with both your vehicle and contract, so we'll go above and beyond on your behalf!
Sales Hours
(812) 268-4321
| | |
| --- | --- |
| Monday | 9:00 am - 8:00 pm |
| Tuesday | 9:00 am - 8:00 pm |
| Wednesday | 9:00 am - 8:00 pm |
| Thursday | 9:00 am - 8:00 pm |
| Friday | 9:00 am - 8:00 pm |
| Saturday | 9:00 am - 6:00 pm |
| Sunday | Closed |
Testimonials
Fast and Friendly Service!
3-30-2019
5 Stars!
3-19-2019
Love this place!
3-3-2019
Fantastic Service Department!
2-20-2019
Great Place to shop for New or Used Vehicles!
1-26-2019
Knowledgeable Employees!
1-12-2019
Great Service!
11-17-2018
Awesome Experience!
10-19-2018
Good Selection!
9-28-2018
we couldn't be happier with the staff!
9-13-2018
Great Place
8-17-2018
Great place to buy a vehicle
8-9-2018
5 Stars
8-1-2018
Local Buyer
7-26-2018
Return Customer
7-12-2018
Very Patient
7-3-2018
Wonderful Experience
6-21-2018
Read More