Jeep Leasing Options in Sullivan, IN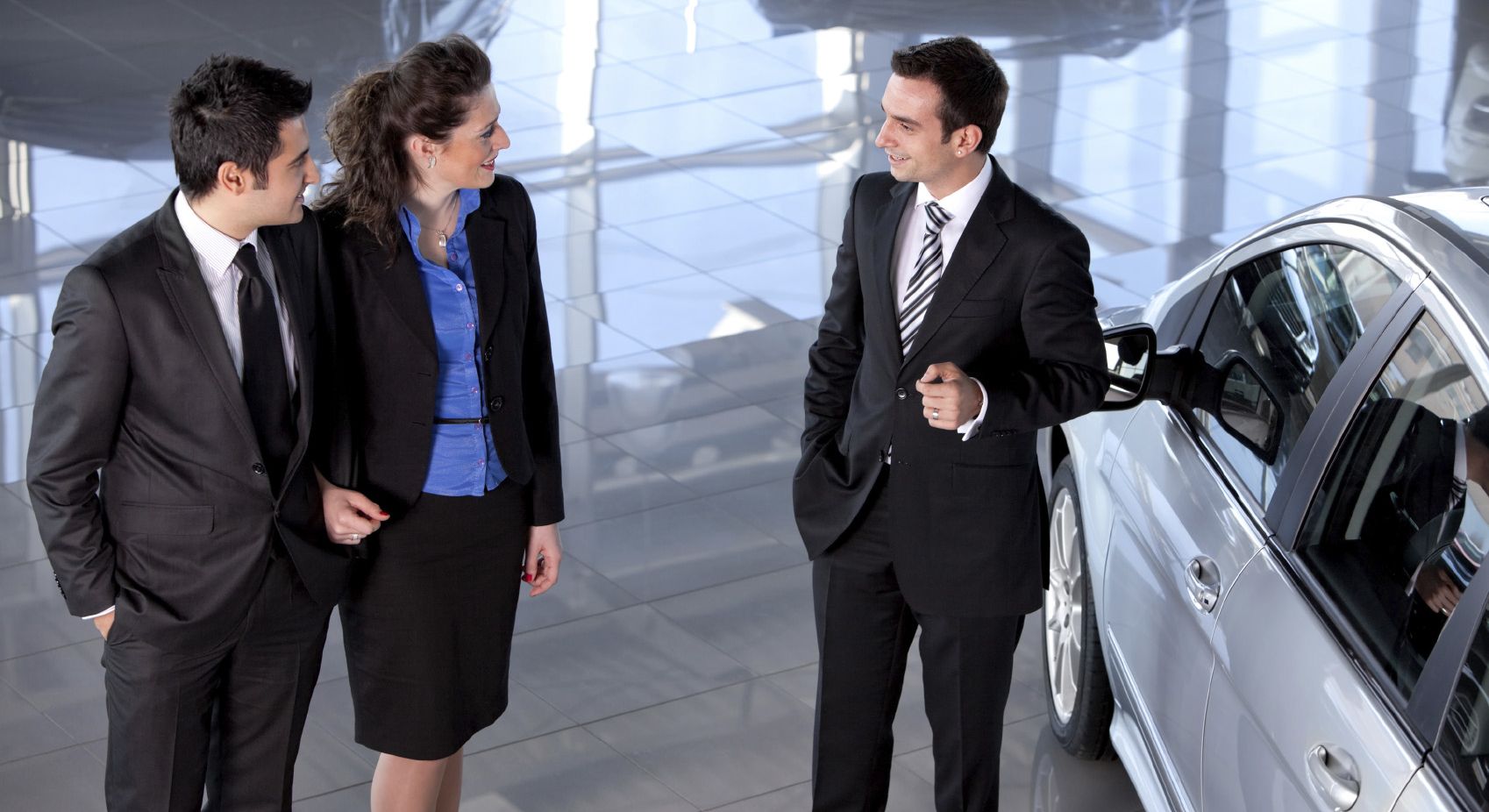 Sales Hours
(812) 268-4321
| | |
| --- | --- |
| Monday | 9:00 am - 8:00 pm |
| Tuesday | 9:00 am - 8:00 pm |
| Wednesday | 9:00 am - 8:00 pm |
| Thursday | 9:00 am - 8:00 pm |
| Friday | 9:00 am - 8:00 pm |
| Saturday | 9:00 am - 6:00 pm |
| Sunday | Closed |
Do you desire to situate yourself at the helm of the latest iteration of your favorite Jeep vehicle, but find that your current financial situation can't accommodate financing a purchase? Let the team here at Sullivan Auto Group put your worries to rest! We have competitive leasing rates on our stock of Jeeps, making it more affordable to drive one home. Not sure how this process works? We'd love to bring you up to date! Just contact us at 812-268-4321 for expert assistance.
Why Should I Lease?
This is the golden question that many potential lessees have on their mind. Typically, individuals interested in leasing are either seeking to lower their monthly vehicle payments or increase their flexibility when it comes to term lengths. Since leasing contracts only last between two or three years, you can change things up more frequently. Plus, you're not responsible for covering the Jeep's entire retail price, resulting in lower installments. When the term is wrapping up, we'll contact you to discuss the avenues at your disposal moving forward, whether that means leasing another vehicle or simply deciding to pursue a different path entirely.
Plenty of Quality Options
Regardless of your needs, we should have a Jeep in stock that checks off each item on your list of must-haves. From the Cherokee and the Compass to the Renegade and the Wrangler, we have the models here that you know and love. To get an early start on your research, head over to our easy-to-use online inventory page! After selecting the corresponding logo beneath the New Vehicles tab, you'll be taken to a results list that displays our current offerings. Be sure to sort by model, year, price, color, and more if you have something specific in mind, then dive deeper into the fine details by reviewing the included pictures, specs, and additional information.
Expert Guidance
There's no need to feel nervous when the time comes to think about your leasing terms, as we've gone to great lengths to make this process as stress-free as possible. Our team of experts is at your disposal to help you decide on an ideal contract length and yearly mileage allotment that suits your needs. We want you to feel completely satisfied with your terms and invite you to ask any questions on your mind while you're here. Our goal is for you to sign the leasing agreement with a smile on your face!
To hear more about our Jeep leasing options in Sullivan, IN, stop into the showroom at Sullivan Auto Group. Our knowledgeable staff members are eager to assist, so we hope you'll visit us soon. Thanks to our convenient hours, there's never a bad time to drop by!
Testimonials
Fast and Friendly Service!
3-30-2019
5 Stars!
3-19-2019
Love this place!
3-3-2019
Fantastic Service Department!
2-20-2019
Great Place to shop for New or Used Vehicles!
1-26-2019
Knowledgeable Employees!
1-12-2019
Great Service!
11-17-2018
Awesome Experience!
10-19-2018
Good Selection!
9-28-2018
we couldn't be happier with the staff!
9-13-2018
Great Place
8-17-2018
Great place to buy a vehicle
8-9-2018
5 Stars
8-1-2018
Local Buyer
7-26-2018
Return Customer
7-12-2018
Very Patient
7-3-2018
Wonderful Experience
6-21-2018
Read More