How Often Should I Rotate My Tires?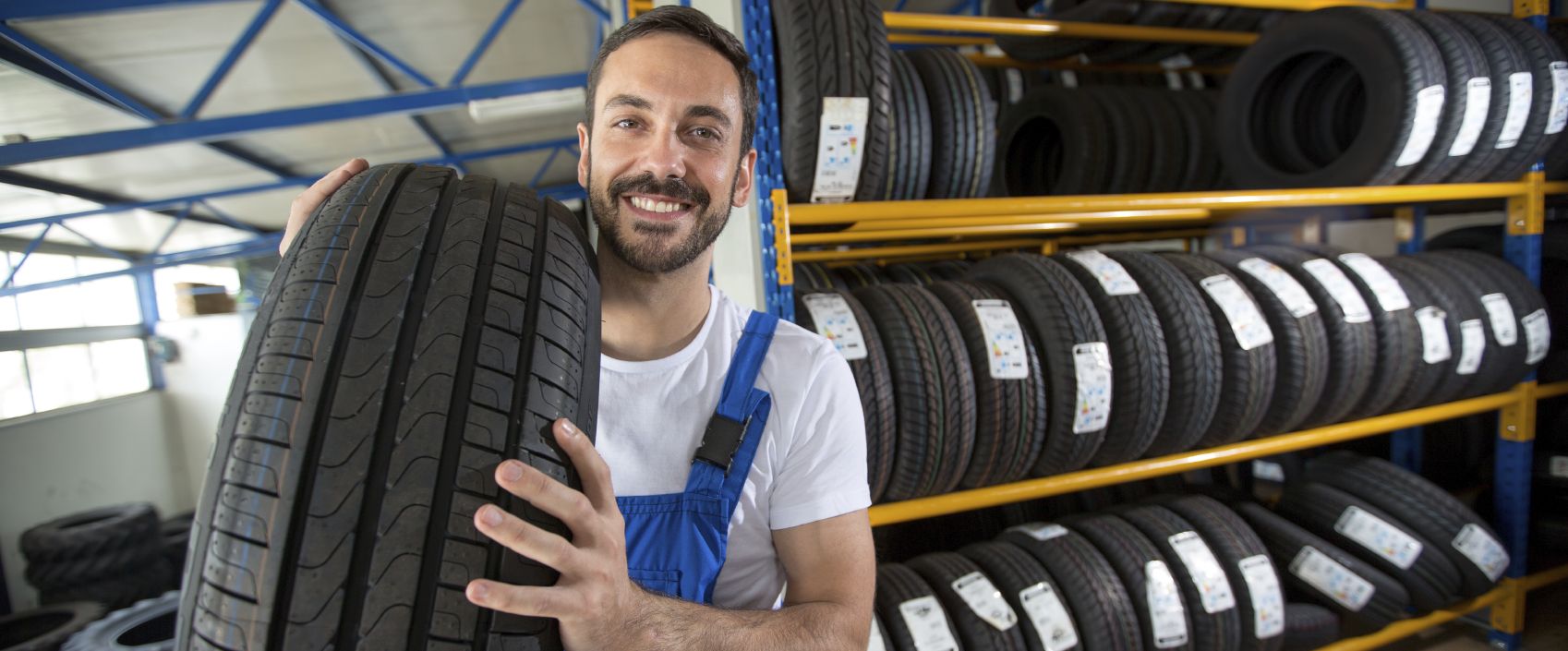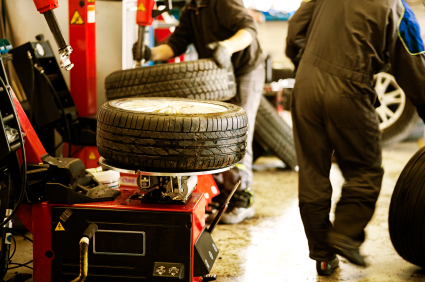 Here at Sullivan Auto Group, we want our customers to enjoy their vehicles for many years to come. Keeping up with basic maintenance tasks such as tire rotations goes a long way, so if you've ever wondered what makes this job so important and how often it should be performed, this overview is for you! If you end up realizing that you're overdue, we highly encourage you to make an appointment with our Service Department.
Importance of Tire Rotations
Before we tackle the timeline for tire rotations, let's first cover what makes them so important in the first place. Although all four wheels are always in contact with the road, they all experience varying degrees of wear that can result in undesirable imbalances if left unchecked. As a result, you'll not only need to replace one or two tires at a time, but you'll also notice that your car, truck, or SUV is less efficient and offers less-than-ideal traction. Therefore, for the sake of your safety and fuel economy, it's imperative to visit us on a routine basis for this task.
Tire Rotation Timeline
A good rule of thumb to stick to is to have your tires rotated about as often as you change the oil. Generally, this should occur about every 3,000 to 6,000 miles, or three to six months, depending on the age of your vehicle and how frequently you drive. First and foremost, having your tires regularly rotated ensures that they wear down at a more even rate, which enables you to take advantage of the per-unit savings of buying four new ones at once. Additionally, we'll be able to keep a closer watch on their condition, so we can let you know when you're about to be due for a replacement.
We're Here to Help!
Not quite sure if your tires simply need a rotation or are actually ready to retire? Allow us to help! Rather than paying a visit, you can simply submit your inquiry via the Ask a Tech form for a prompt reply from one of our expert technicians. If you end up needing to stop by, our online Schedule Appointment form makes reserving a timeslot easy and convenient. While you're here, our staff members will carefully examine the state of each tire, including the tread depth and wear pattern, to help us diagnose any potential problems. That way, we'll know just what to do!
If you've recently wondered to yourself, "How often should I rotate my tires?" we hope that this has provided the answer! For additional information, don't hesitate to contact Sullivan Auto Group at 812-268-4321. We look forward to hearing from you!
Testimonials
Fast and Friendly Service!
3-30-2019
5 Stars!
3-19-2019
Love this place!
3-3-2019
Fantastic Service Department!
2-20-2019
Great Place to shop for New or Used Vehicles!
1-26-2019
Knowledgeable Employees!
1-12-2019
Great Service!
11-17-2018
Awesome Experience!
10-19-2018
Good Selection!
9-28-2018
we couldn't be happier with the staff!
9-13-2018
Great Place
8-17-2018
Great place to buy a vehicle
8-9-2018
5 Stars
8-1-2018
Local Buyer
7-26-2018
Return Customer
7-12-2018
Very Patient
7-3-2018
Wonderful Experience
6-21-2018
Read More
Service Hours
(812) 268-4321
| | |
| --- | --- |
| Monday | 8:00 am - 5:00 pm |
| Tuesday | 8:00 am - 5:00 pm |
| Wednesday | 8:00 am - 5:00 pm |
| Thursday | 8:00 am - 5:00 pm |
| Friday | 8:00 am - 5:00 pm |
| Saturday | Closed |
| Sunday | Closed |