How Often Should I Change My Vehicle's Oil?
When it comes to routine maintenance, oil changes are perhaps the most common items that come to mind. However, they're also often overlooked and delayed, leading to all sorts of problems down the road. To help you keep your vehicle running in top condition, the Service Department at Sullivan Auto Group is here to tell about how often you should have this crucial task performed. Hopefully, we'll see you in our service bay soon!
Function of Oil
So, what does oil even do in the first place? Unlike its derivative gasoline, which provides your engine with a source of fuel, oil primarily acts a lubricant to keep your powertrain's multiple moving mechanical components from grinding against one another. Additionally, oil also regulates the high operating temperatures within the engine and removes combustion byproducts. Over time, though, this fluid becomes less effective at performing these responsibilities, as it absorbs debris and becomes thick and congealed. Once it reaches this point, it's important that it's swapped out for a fresh batch.
Oil Change Timeline
By now, you're probably wondering how long it takes oil to go from being clean and golden to dirty and dark. Generally, this timeframe depends on several factors, including your vehicle's body style, age, and condition, as well as your driving habits and trip frequency. However, a good rule of thumb to stick to is the 5,000-mile/6-month timeframe. Thanks to advances in engine technology combined with more affordable synthetic blends, newer vehicles can often go even longer without needing a change. However, it's in your best interests to meet with our staff to determine the most appropriate timeline for your specific model's oil changes.
Why Visit Sullivan Auto?
Now that you know what makes oil changes so important and when you should have them performed, we'd like to tell you why should visit us over other automotive service providers. In addition to handling routine tasks like oil changes, we can also take care of other crucial jobs, such as tire rotations, brake checks, battery replacements, and more, so you can combine multiple services into one convenient visit. Additionally, we aim to meet the needs of as many clients as possible, so we proudly offer convenient hours, competitive coupons, and online scheduling. You can even submit questions to our team via the Ask a Tech form for expert assistance from the comfort of home!
If you've ever wondered "How often should I change my vehicle's oil?" we hope that this brief overview has cleared a few things up! The next time you're due for this service, head on over to Sullivan Auto Group to receive outstanding treatment from start to finish.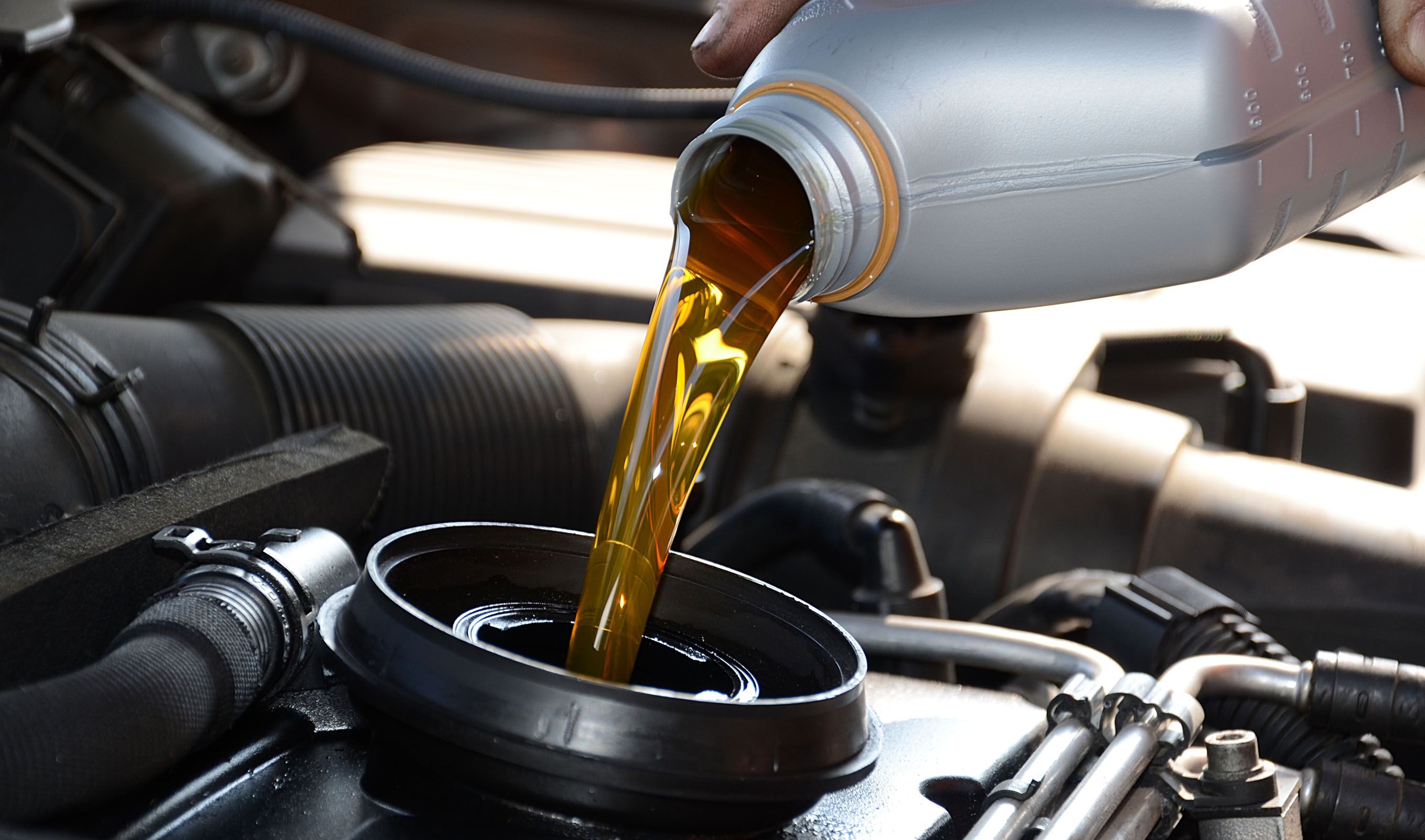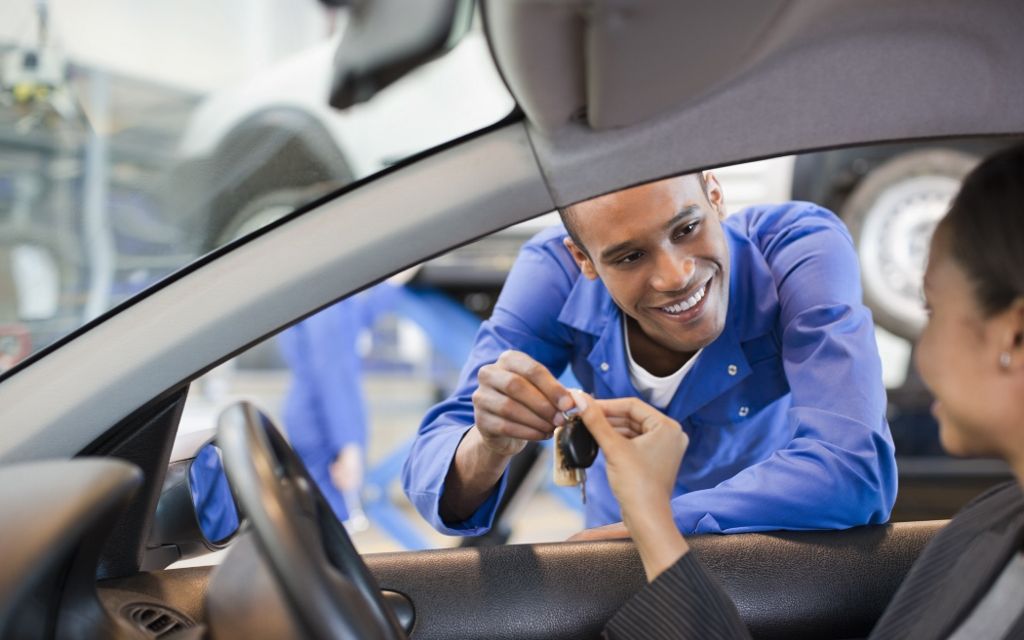 Service Hours
(812) 268-4321
| | |
| --- | --- |
| Monday | 8:00 am - 5:00 pm |
| Tuesday | 8:00 am - 5:00 pm |
| Wednesday | 8:00 am - 5:00 pm |
| Thursday | 8:00 am - 5:00 pm |
| Friday | 8:00 am - 5:00 pm |
| Saturday | Closed |
| Sunday | Closed |
Testimonials
Fast and Friendly Service!
3-30-2019
5 Stars!
3-19-2019
Love this place!
3-3-2019
Fantastic Service Department!
2-20-2019
Great Place to shop for New or Used Vehicles!
1-26-2019
Knowledgeable Employees!
1-12-2019
Great Service!
11-17-2018
Awesome Experience!
10-19-2018
Good Selection!
9-28-2018
we couldn't be happier with the staff!
9-13-2018
Great Place
8-17-2018
Great place to buy a vehicle
8-9-2018
5 Stars
8-1-2018
Local Buyer
7-26-2018
Return Customer
7-12-2018
Very Patient
7-3-2018
Wonderful Experience
6-21-2018
Read More