First Time Car Buyer Program near Vincennes, IN
If you've recently crossed the stage and received your diploma, then the following information may apply to you! First-time car-buyers often need the most assistance and guidance when purchasing a vehicle, as they typically don't have enough credit established to be approved for a loan. Therefore, Sullivan Auto Group is excited to discuss the benefits of our exclusive programs for recent college graduates or other individuals who are purchasing their first set of wheels. Swing by during our convenient hours to get started!
First-Time Buyers
Getting to your new job could be a challenge without having access to dependable transportation. However, young drivers may find that their lack of credit prevents them from being approved for a loan by many lenders, leaving them out to dry. Thankfully, Sullivan Auto is here to lend a hand. We'll use our leverage and offer competitive terms, even if you have no credit history, so you can take home a quality vehicle and start building up your credit by making on-time payments!
Help with Financing
Of course, if you're navigating your first auto loan, then you probably have more than a few questions on your mind. We invite you to explore our website at your leisure and take advantage of some of the handy tools that we have made available. Attempting to figure out what you can afford for a monthly installment or down payment? Try inputting some numbers into the Payment Calculator! You can even complete a Finance Application from the comfort home if you're feeling confident, although we're more than happy to walk you through the steps if you'd prefer to have some guidance.
Exceptional Variety
You'll be excited to hear that the old days of only being able to view the options at your disposal in person are now over! Instead, you can check out our stock of both new and used vehicles through our online inventory pages. If your funds are limited, going with a pre-owned option is a great choice. These vehicles offer reliability without forcing you to overspend. However, if you're really hoping to enjoy a brand-new model, you can always consider leasing. Your payments will be smaller than if you were to purchase the latest edition, but you'll also have to return the vehicle after the leasing term is up.
Would you like to hear more about the First Time Car Buyer Program near Vincennes, IN? The staff at Sullivan Auto Group is eager to bring you up to speed! It shouldn't be long before you have the keys to a vehicle you've always wanted. Don't hesitate to contact us with any questions prior to visiting.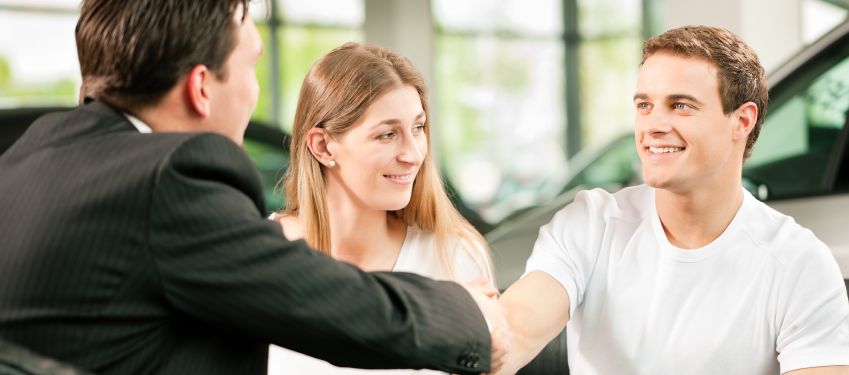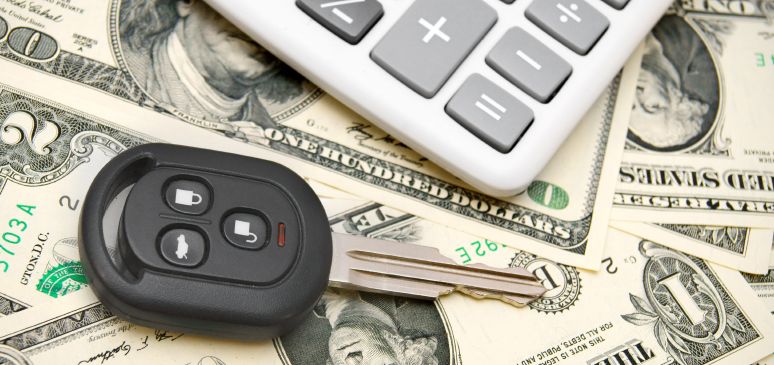 Sales Hours
(812) 268-4321
| | |
| --- | --- |
| Monday | 9:00 am - 8:00 pm |
| Tuesday | 9:00 am - 8:00 pm |
| Wednesday | 9:00 am - 8:00 pm |
| Thursday | 9:00 am - 8:00 pm |
| Friday | 9:00 am - 8:00 pm |
| Saturday | 9:00 am - 6:00 pm |
| Sunday | Closed |
Testimonials
Fast and Friendly Service!
3-30-2019
5 Stars!
3-19-2019
Love this place!
3-3-2019
Fantastic Service Department!
2-20-2019
Great Place to shop for New or Used Vehicles!
1-26-2019
Knowledgeable Employees!
1-12-2019
Great Service!
11-17-2018
Awesome Experience!
10-19-2018
Good Selection!
9-28-2018
we couldn't be happier with the staff!
9-13-2018
Great Place
8-17-2018
Great place to buy a vehicle
8-9-2018
5 Stars
8-1-2018
Local Buyer
7-26-2018
Return Customer
7-12-2018
Very Patient
7-3-2018
Wonderful Experience
6-21-2018
Read More