First Time Car Buyer Program near Robinson, IL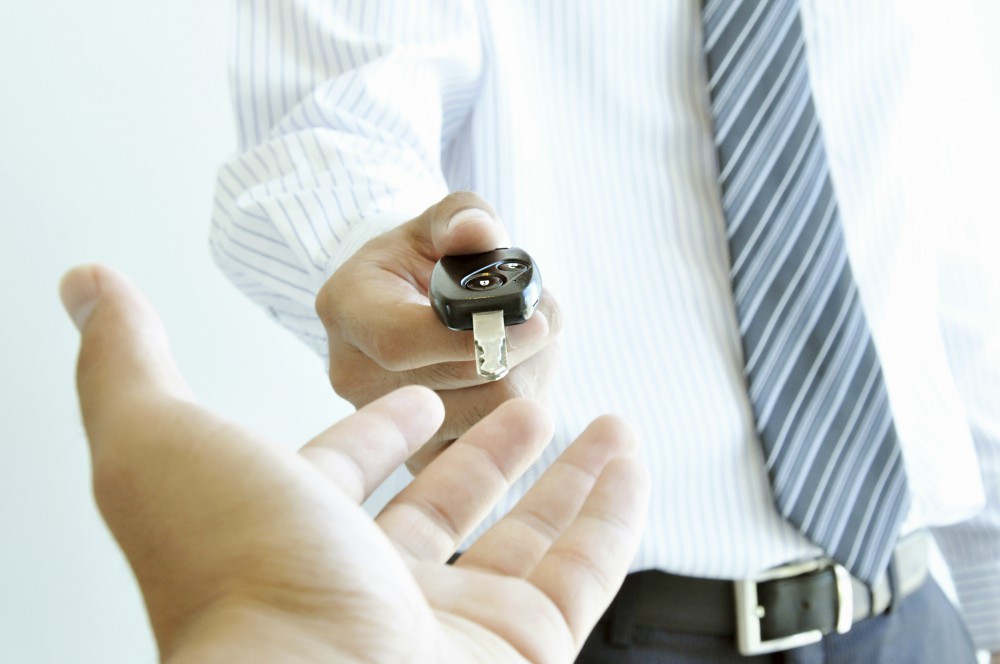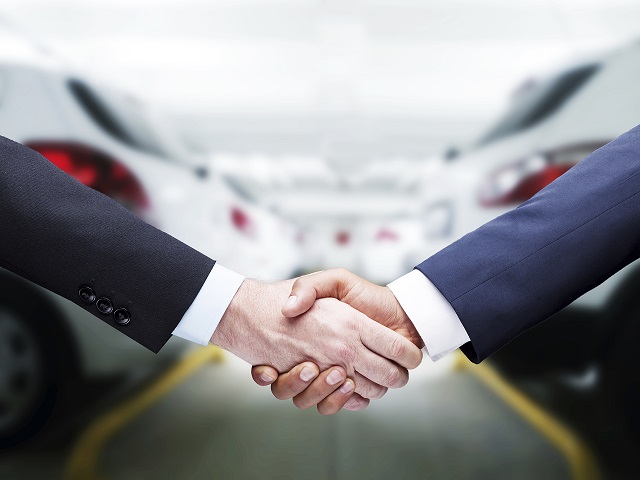 Sales Hours
(812) 268-4321
| | |
| --- | --- |
| Monday | 9:00 am - 8:00 pm |
| Tuesday | 9:00 am - 8:00 pm |
| Wednesday | 9:00 am - 8:00 pm |
| Thursday | 9:00 am - 8:00 pm |
| Friday | 9:00 am - 8:00 pm |
| Saturday | 9:00 am - 6:00 pm |
| Sunday | Closed |
Have you had to take the train or bus system your entire life? Maybe you just graduated from college and need a set of wheels to get you to your interviews. Whatever the case may be, we at Sullivan Automotive Group understand the hurdles that are presented when trying to secure your first vehicle. We are here to make it as easy as possible in our stress-free environment when you seek help from our Finance Department. We will help you find a loan that works with your budget!
What is the First Time Car Buyer Program?
When you attempt to finance a vehicle, you have to find a loan first from a bank or lender. This can be very difficult if you have just moved home from college and haven't had the opportunity to establish a solid credit score. If you have tried to find a loan already, you might have been faced with rejection because you don't have a substantial evaluation. That is where we step in to reject that notion by providing you with approval! We won't turn you away from the opportunity to drive a vehicle that you love, and we will do so by formulating a plan that lets you raise your credit score over time. Our goal is to help you succeed instead of turning you away and leaving you to fend for yourself.
Inventory
Now that you know you will be able to find a premier driving option with us, you can start researching what will integrate into your budget right from your smartphone by accessing our New Inventory at the top of your screen. We play host to Chevrolet, Dodge, Jeep, Ram, GMC, and many other new models for you to sift through once you double-click the respective link at the top of your screen. For a vehicle that can fit your entire crew along with the essentials for a weekend of fun, the GMC Acadia and Jeep Cherokee will transform your adventures into something exciting. If you need a ride that can help you save money on your commutes to your new job, the Chevrolet Cruze and Dodge Charger provide ultimate performance and MPG ratings! We also have pre-owned options if you want to save some cash.
How Do I Get Started?
Our online features don't end on our inventory page. We also offer plenty of other useful tools that will assist you along the way. If you have an old vehicle that you don't need anymore, our Value Your Trade tool can help offset the cost of the driving option that you are considering! Just enter in some key information about yourself and the automobile, and we will get back to you as soon as possible with a ballpark appraisal. After that, you can figure out how your dream car will integrate into your budget by clicking on the Payment Calculator to crunch some numbers. Once that is taken care of, go ahead fill out our Finance Application to get some of the paperwork completed ahead of time!
We are excited to help with your automotive ventures with our first time car buyer program near Robinson, IL. When you are ready, you can visit us at Sullivan Automotive Group during our flexible business hours.
Testimonials
Fast and Friendly Service!
3-30-2019
5 Stars!
3-19-2019
Love this place!
3-3-2019
Fantastic Service Department!
2-20-2019
Great Place to shop for New or Used Vehicles!
1-26-2019
Knowledgeable Employees!
1-12-2019
Great Service!
11-17-2018
Awesome Experience!
10-19-2018
Good Selection!
9-28-2018
we couldn't be happier with the staff!
9-13-2018
Great Place
8-17-2018
Great place to buy a vehicle
8-9-2018
5 Stars
8-1-2018
Local Buyer
7-26-2018
Return Customer
7-12-2018
Very Patient
7-3-2018
Wonderful Experience
6-21-2018
Read More