Chevrolet Leasing Options in Sullivan, IN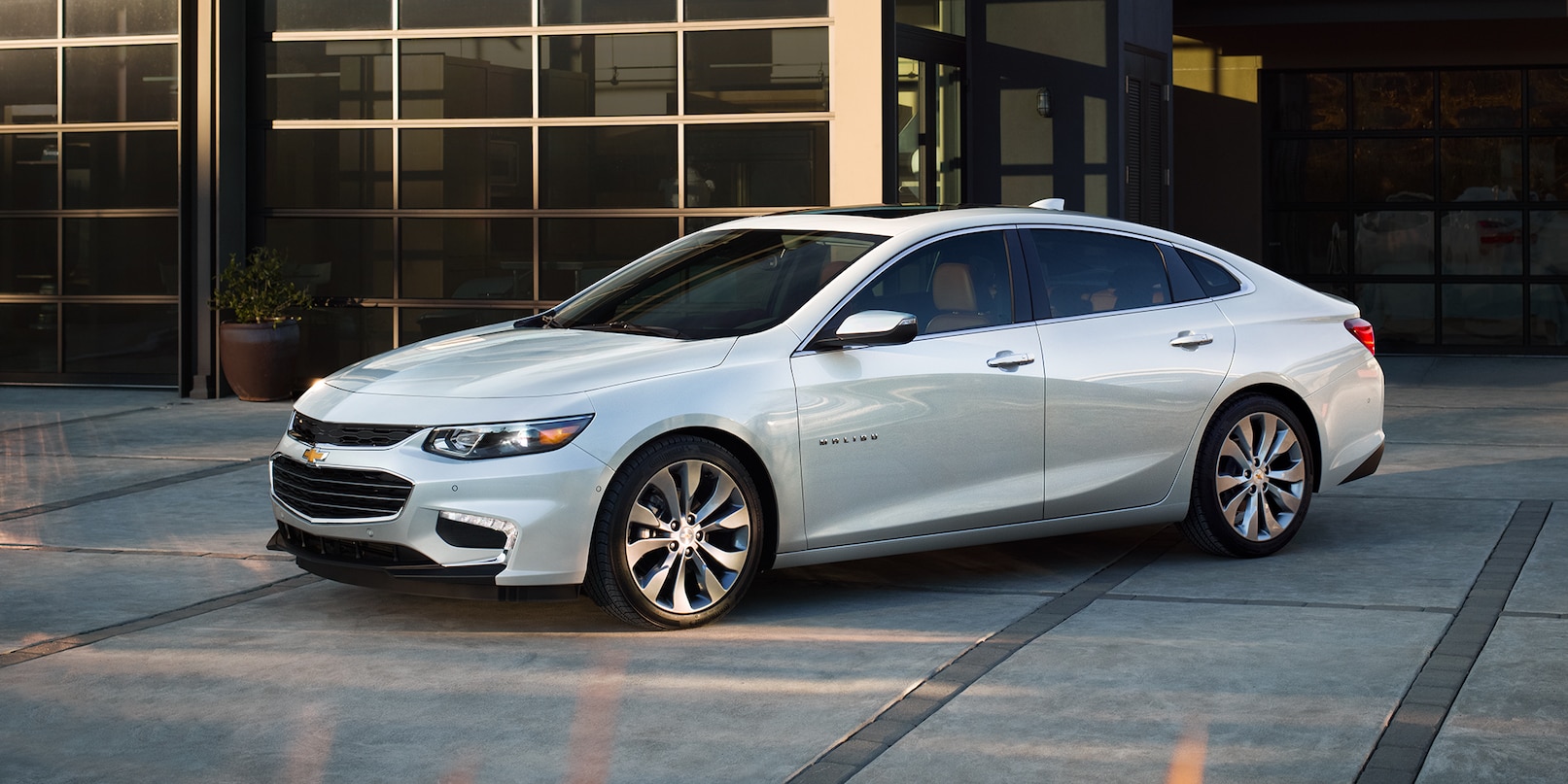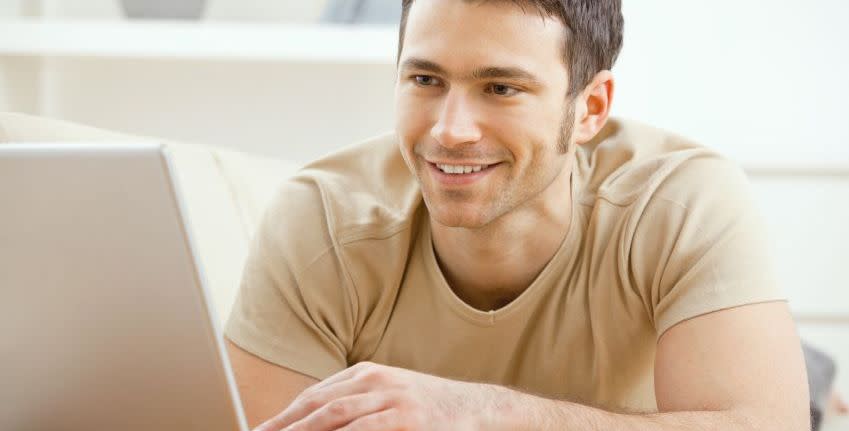 Sales Hours
(812) 268-4321
| | |
| --- | --- |
| Monday | 9:00 am - 8:00 pm |
| Tuesday | 9:00 am - 8:00 pm |
| Wednesday | 9:00 am - 8:00 pm |
| Thursday | 9:00 am - 8:00 pm |
| Friday | 9:00 am - 8:00 pm |
| Saturday | 9:00 am - 6:00 pm |
| Sunday | Closed |
For decades, Chevrolet vehicles have been held in high regard as exciting and dependable vehicles. However, if the hefty sticker prices of the latest iterations are holding you back, then leasing might be a wise path to consider. You'll be able to get behind the wheel without breaking the bank, so be sure to visit Sullivan Auto Group for a full explanation of how these contracts work and their many benefits. In the meantime, don't hesitate to contact our staff with any inquiries!
What is the Difference Between Leasing and Financing?
Although leasing has grown in popularity in recent years, many are still uncertain about how it differs from the more familiar route of financing a purchase. Financing involves gradually paying off the entire retail value of a vehicle with the intention of owning it once the loan has been fulfilled. Leasing, however, is more like a form of borrowing, and only requires the lessee to cover the depreciation value and the miles that they accumulate. While the vehicle has to be returned to the dealership at the end of the term, it allows drivers to enjoy the newest features without spending as much.
In addition to helping you save money, leasing contracts are more flexible than a standard financing agreement. This means that you won't be tied down to one vehicle for a long period of time, making it much easier to change up your ride more frequently. Therefore, whether you're only planning on staying in a particular area for a few years or just wish to stay on the cutting edge, leasing can help you accomplish this. In as little as two years, you could choose to upgrade to the newest trim of your current Chevrolet vehicle or a different model altogether.
Top-Notch Chevrolet Models
Now that you know how much you have to gain by pursuing a lease, let's talk about the models that are available for you to choose from. Whether you prefer a sedan, SUV, pickup truck, or even a muscle car, we should have a Chevy on-hand that meets your needs. With favorites like the Equinox, Malibu, Silverado 1500, Tahoe, Camaro, and many others awaiting your test drive, it shouldn't be long before you've discovered the Chevrolet you were born to drive. Give us a call at 812-268-4321to schedule your appointment today!
Are you ready to get the full scoop on our Chevrolet leasing options in Sullivan, IN? If so, stop into Sullivan Auto Group to meet with one of our friendly associates. We'll fill you in on all of the details, so you can get one step closer to finally cruising around the in the Chevy of your dreams.
Testimonials
Fast and Friendly Service!
3-30-2019
5 Stars!
3-19-2019
Love this place!
3-3-2019
Fantastic Service Department!
2-20-2019
Great Place to shop for New or Used Vehicles!
1-26-2019
Knowledgeable Employees!
1-12-2019
Great Service!
11-17-2018
Awesome Experience!
10-19-2018
Good Selection!
9-28-2018
we couldn't be happier with the staff!
9-13-2018
Great Place
8-17-2018
Great place to buy a vehicle
8-9-2018
5 Stars
8-1-2018
Local Buyer
7-26-2018
Return Customer
7-12-2018
Very Patient
7-3-2018
Wonderful Experience
6-21-2018
Read More