Buy vs Lease near Robinson, IL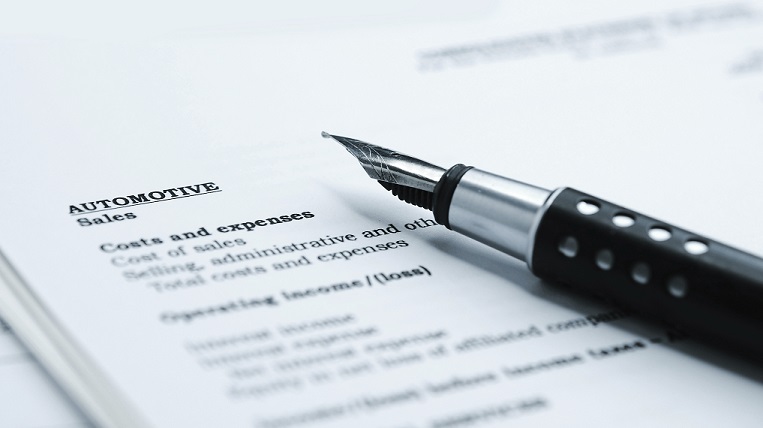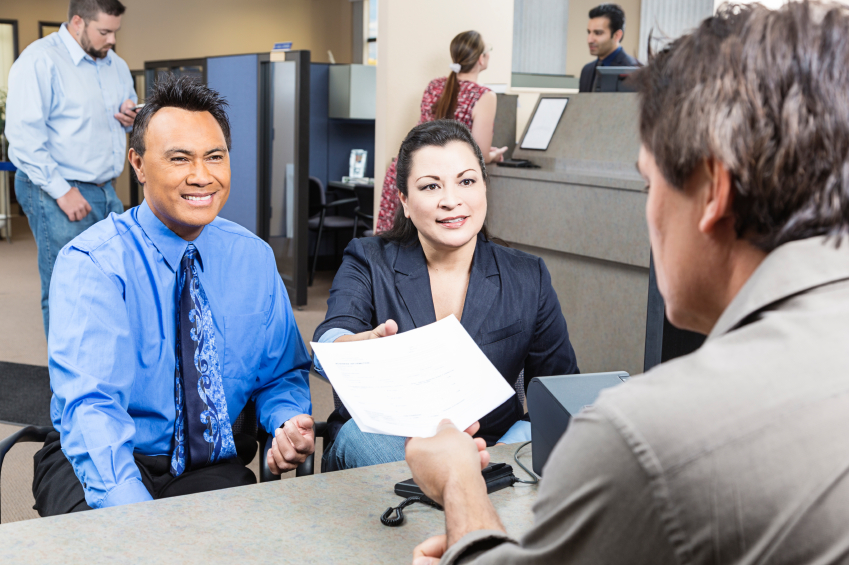 Sales Hours
(812) 268-4321
| | |
| --- | --- |
| Monday | 9:00 am - 8:00 pm |
| Tuesday | 9:00 am - 8:00 pm |
| Wednesday | 9:00 am - 8:00 pm |
| Thursday | 9:00 am - 8:00 pm |
| Friday | 9:00 am - 8:00 pm |
| Saturday | 9:00 am - 6:00 pm |
| Sunday | Closed |
Once you set your sights on the perfect set of wheels here at Sullivan Automotive Group, you have to decide whether you would like to purchase or lease your prospective automobile. Both provide their own benefits, but each option is tailored to two completely different consumers. That is why we are here to lend a helping hand to give you a better idea of what might work for you. Once you settle on the perfect avenue, make your way down to our Finance Department to get the ball rolling!
What is Leasing?
Becoming more commonplace as time goes on, leasing allows you to upgrade to newer vehicles the moment that your term ends. This is because you will basically be borrowing the automobile instead of paying toward ownership. This unlocks dozens of possibilities for your future endeavors in the automotive world! For instance, you might need a minivan right now while the kids are home, but in the future, you might want to switch to an exciting sedan to give you a different experience. Since you won't be financing, you won't have to pay nearly as much, because you will solely be paying toward the depreciation value of the vehicle. If this sounds like the perfect option for you, give us a call!
Financing
With the way vehicles are built to last in this day and age, paying for the full sticker price is also a positive choice as an investment. This way, you will be able to keep your vehicle for years to come, and possibly pass it down to your children when it is their turn to drive. We even offer some helpful features on our website that will assist in getting the process going ahead of time. We will get started on finding a loan through our trusted local lenders when you fill out and submit our Finance Application. You can also become further educated about your buying power and monthly rate when you tap into our Payment Calculator to crunch some numbers.
Inventory
Now that you know what goes into each route of acquiring a vehicle, you can begin your search for your possible driving option. We are constantly updating our inventory and you can check out everything that we have in stock by navigating to the New Vehicles dropdown at the top of your screen. We carry Jeep, GMC, Chevrolet, Buick, Dodge, Ram, and Chrysler vehicles for you to take a peek at when you visit us in person. Once you navigate to the Inventory page, you can make use of the filters on the left side of the screen to narrow your options down to a few that pique your interest. It is that easy!
We hope we at Sullivan Automotive Group have filled you in with all of the details of whether to buy vs lease near Robinson, IL. To learn more, make your way down to our location at 2406 North Section Street in Sullivan, IN!
Testimonials
Fast and Friendly Service!
3-30-2019
5 Stars!
3-19-2019
Love this place!
3-3-2019
Fantastic Service Department!
2-20-2019
Great Place to shop for New or Used Vehicles!
1-26-2019
Knowledgeable Employees!
1-12-2019
Great Service!
11-17-2018
Awesome Experience!
10-19-2018
Good Selection!
9-28-2018
we couldn't be happier with the staff!
9-13-2018
Great Place
8-17-2018
Great place to buy a vehicle
8-9-2018
5 Stars
8-1-2018
Local Buyer
7-26-2018
Return Customer
7-12-2018
Very Patient
7-3-2018
Wonderful Experience
6-21-2018
Read More