Buick Leasing Options in Sullivan, IN
Although financing a purchase is the most common way to obtain a brand-new vehicle, this isn't the only avenue at your disposal. Here at Sullivan Auto Group, we're committed to helping our clients drive away in their dream vehicles, which is why we have plethora of competitive Buick leasing options for you to consider! These short-term, flexible contracts are ideal for all sorts of situations, so drop by today to explore inventory and learn more from our expert staff members.
What Is a Lease?
Before we go any further, we'd like to explain exactly what a lease is for those who are unfamiliar with this type of plan. Essentially, leasing is equivalent to borrowing, in that you'll be gaining temporary possession of a quality, factory-fresh Buick before returning it to us in about three years. The upside is that instead of having to pay for its full sticker price, you'll just be charged based on how much the model depreciates while it's in your care. And, since you get to choose the term length and yearly mileage allotment, you have a significant amount of influence over how much you end up paying.
Lease End Options
So, what happens when a lease ends? First, you can simply renew your contract on the latest iteration of the model you just leased, so you can stay on the cutting edge. Or, you may choose to change things up with a different set of wheels. At this point, you can also adjust the mileage limit or term length if your circumstances warrant a slight change. If you ended up falling in love with your leased Buick, you have the option to buy it and keep it for good, so you don't have to part ways. Finally, in the event that leasing wasn't an ideal fit for your needs, you can return the car and walk away.
Expansive Selection
Now for the fun part! If you think that pursuing a lease could be a wise move, take a few moments to explore our generous selection of new Buick vehicles. Those who require a lively and efficient sedan should consider the LaCrosse, while individuals seeking a bit more capacity can test out a hatchback like the Regal TourX. In addition to these, Buick also has several high-quality SUVs to think about, from the subcompact Encore all the way up to the midsize Enclave. After familiarizing yourself with the Buick lineup on our website, swing by the dealership to test out your top contenders.
For more information about our Buick leasing options in Sullivan, IN, be sure to reach out to our knowledgeable staff or drop by our showroom. Sullivan Auto Group is your go-to dealer for all things automotive!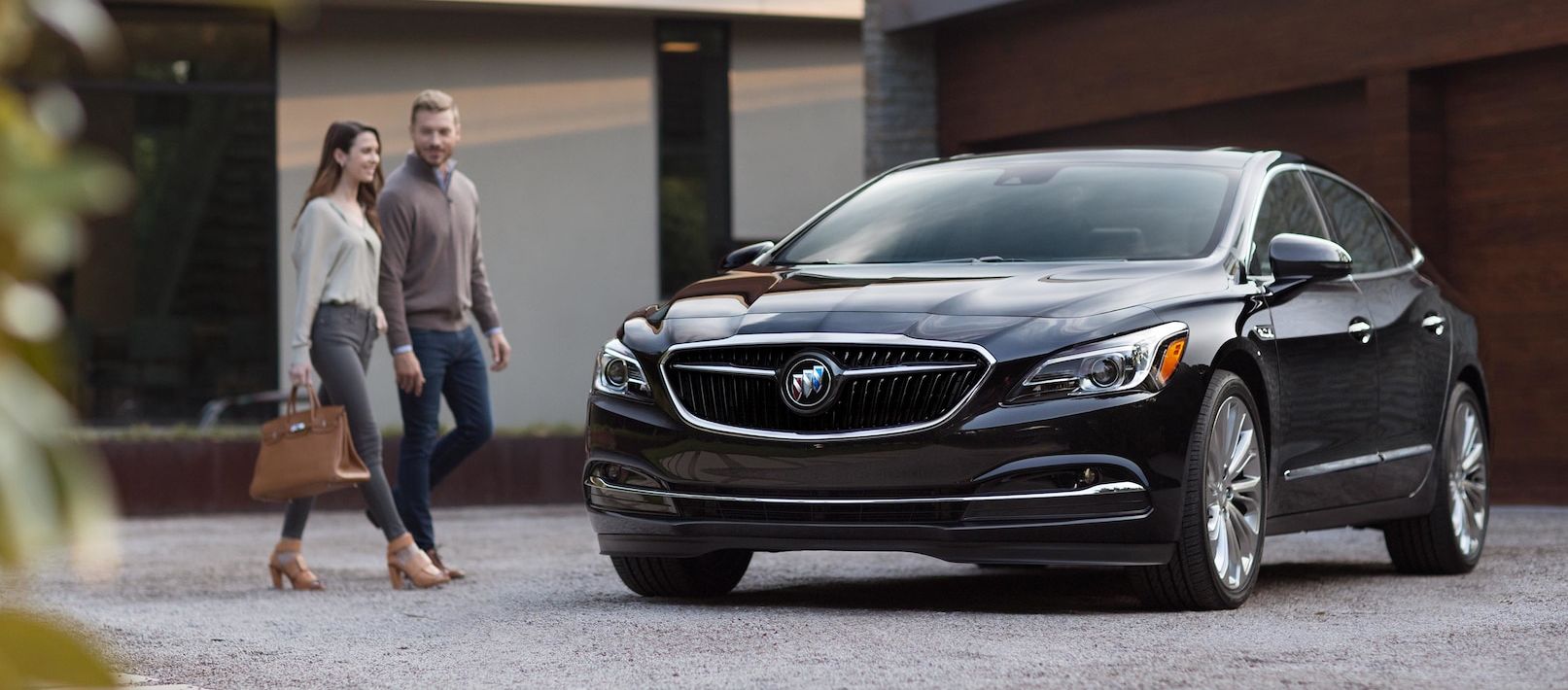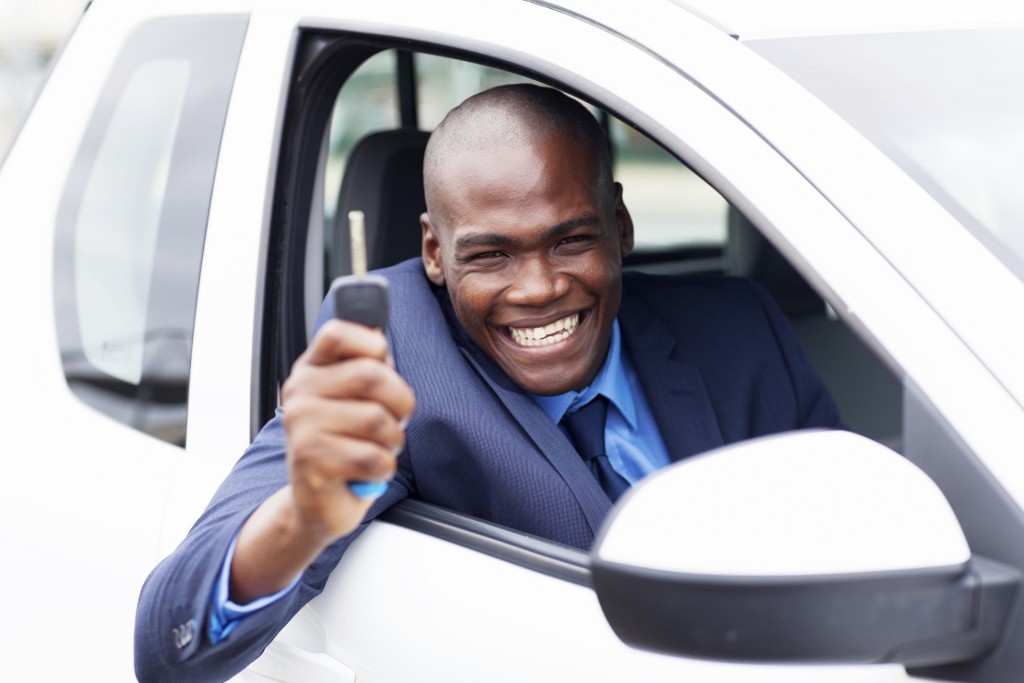 Service Hours
(812) 268-4321
| | |
| --- | --- |
| Monday | 8:00 am - 5:00 pm |
| Tuesday | 8:00 am - 5:00 pm |
| Wednesday | 8:00 am - 5:00 pm |
| Thursday | 8:00 am - 5:00 pm |
| Friday | 8:00 am - 5:00 pm |
| Saturday | Closed |
| Sunday | Closed |
Testimonials
Fast and Friendly Service!
3-30-2019
5 Stars!
3-19-2019
Love this place!
3-3-2019
Fantastic Service Department!
2-20-2019
Great Place to shop for New or Used Vehicles!
1-26-2019
Knowledgeable Employees!
1-12-2019
Great Service!
11-17-2018
Awesome Experience!
10-19-2018
Good Selection!
9-28-2018
we couldn't be happier with the staff!
9-13-2018
Great Place
8-17-2018
Great place to buy a vehicle
8-9-2018
5 Stars
8-1-2018
Local Buyer
7-26-2018
Return Customer
7-12-2018
Very Patient
7-3-2018
Wonderful Experience
6-21-2018
Read More