Brake Service near Terre Haute, IN
Making sure that you have stopping power to avoid collisions is one of the most important safety features that you can possibly have. That is exactly why we at Sullivan Automotive Group are here to remind you to swing by regularly for your brake check and replacement. This way, you can make it to the office on time and in a safe manner with the utmost confidence. To get this service taken care of, stop by our location at 2406 North Section Street in Sullivan, IN!
Timeframe
Your brakes are constantly experiencing degradation during your weekend errand runs and morning commutes. The speed in which they erode all depends on your driving habits, terrain, and climate that you drive in. They can wear much quicker if you like to take things off the beaten path or you like to accelerate at high speeds, which causes you to come to immediate stops much quicker. Since driving styles vary, we suggest that you swing by every 12,000 miles so we can get a better idea of their lifespan moving forward. That is because you will need a replacement from anywhere between 25,000 and 75,000 miles, so we want to make sure you have a safe plan of action moving forward.
What Are Signs of a Brake Replacement?
There are a couple red flags that you should be aware of so you know when your vehicle is telling you that it needs to be serviced. This includes a grinding noise coming from the undercarriage of your vehicle, which means that your pads are wearing thin and are almost completely gone. If you notice that you are bouncing up and down when you come to a stop or a burning smell coming from your vehicle while you are driving, then these are also crucial signs to be aware of. Finally, if your ride starts to pull off to one side, then this is a direct signal that you are long overdue for brake service.
Online Tools
If you know that you are in desperate need of a brake replacement, you can get the process started ahead of time by making use of the fantastic tools that we have featured on our website. To secure a date and time to swing by, make use of our Schedule Appointment form! If you have any questions or concerns pertaining to a brake replacement or any other service, then click on our Ask a Tech form. Once we receive your inquiry, we will get back to you with a detailed response as soon as possible.
Stop by for your brake service near Terre Haute, IN, today! We at Sulllivan Automotive Group will get you taken care of in no time so you can get back on the road as soon as possible.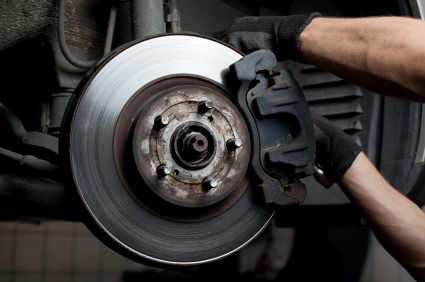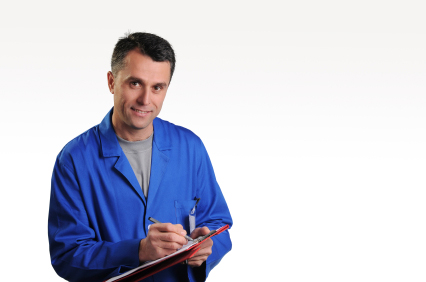 Service Hours
(812) 268-4321
| | |
| --- | --- |
| Monday | 8:00 am - 5:00 pm |
| Tuesday | 8:00 am - 5:00 pm |
| Wednesday | 8:00 am - 5:00 pm |
| Thursday | 8:00 am - 5:00 pm |
| Friday | 8:00 am - 5:00 pm |
| Saturday | Closed |
| Sunday | Closed |
Testimonials
Fast and Friendly Service!
3-30-2019
5 Stars!
3-19-2019
Love this place!
3-3-2019
Fantastic Service Department!
2-20-2019
Great Place to shop for New or Used Vehicles!
1-26-2019
Knowledgeable Employees!
1-12-2019
Great Service!
11-17-2018
Awesome Experience!
10-19-2018
Good Selection!
9-28-2018
we couldn't be happier with the staff!
9-13-2018
Great Place
8-17-2018
Great place to buy a vehicle
8-9-2018
5 Stars
8-1-2018
Local Buyer
7-26-2018
Return Customer
7-12-2018
Very Patient
7-3-2018
Wonderful Experience
6-21-2018
Read More