Brake Service in Sullivan, IN
Your brakes are your vehicle's main safety feature, always making sure you can come to a complete stop when needed. Just like your tires, they are constantly wearing due to the force that they endure day in and day out. If you have noticed the need for a fresh set, or simply want them to get checked out, give us a visit here at Sullivan Automotive Group! We are located at 2406 North Section Street in Sullivan, IN, and look forward to getting you back on the road with confidence.
Checkups
Your brake pads are constantly enduring wear and tear whether you are making short drives every day or are constantly cruising down I-150 in stop and go traffic. Your driving habits also play a major role in their degradation! If you are the type of person that likes to put their pedal to the metal or take things off the beaten path for some extra adventure, they will wear down quicker than most. That is why we suggest pulling into our service bay every 12,000 miles to get a better idea of how they are faring on the roadway. When you stop by, we will inspect each brake pad and assess how much longer that you have until you need a replacement.
Timeline
The reason that we ask you to come by every 12,000 miles is because your brake pads typically last 25,000 to 75,000 miles. Since that is such a vast timeframe, it is a good idea to come here at the halfway mark so you can know your next step going forward. This is because the wear that they endure varies from driver to driver depending on how you like to drive. It is also important to keep in mind that the type of vehicle that you drive plays a major role in how often you get them changed due to its weight and power. Some common indications to be on the lookout for is if you hear grinding or scraping noises coming from beneath the carriage of your vehicle. If you notice your pedal coming to the floor or it requires extra effort to stop, then it is definitely about that time.
Online Tools
So, you have settled on the fact that you need a fresh set of brakes. Where do you begin this entire process? We have made things a breeze with the help of the online tools that will prevent you from having to spend the entire day here at the dealership. To begin, you can schedule an appointment in a couple of easy steps with our Schedule Appointment form. Just fill out the empty fields and you will be well on your way to securing a date and time. Bear in mind that we also provide an Ask a Tech form to voice any of your questions or concerns.
If you are in desperate need of a brake service in Sullivan, IN, stop by today! Our Service Department at Sullivan Automotive Group will make sure that you get back on the road as soon as possible. We are open Monday through Saturday with flexible hours!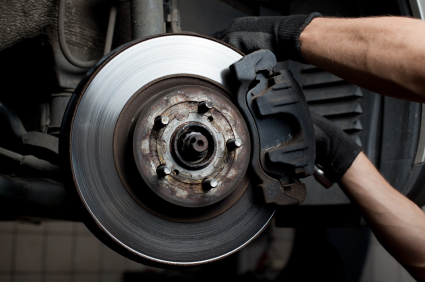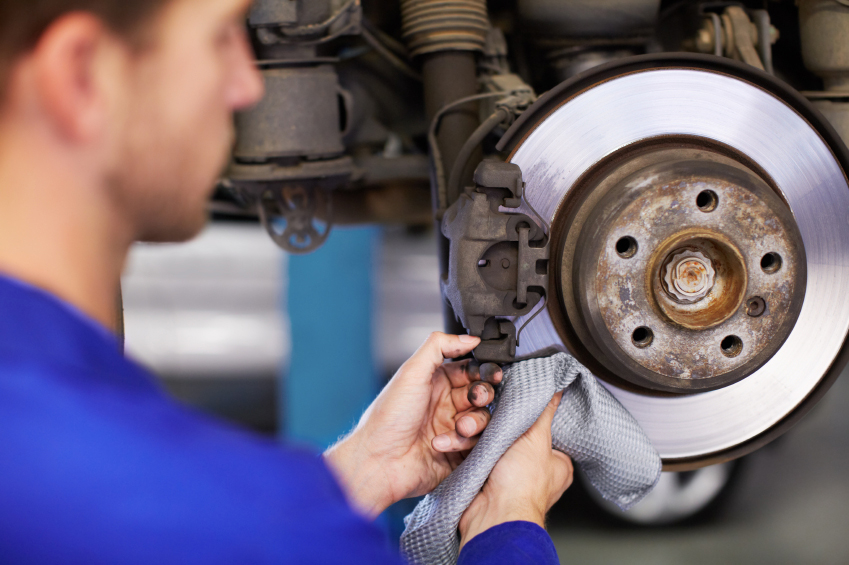 Service Hours
(812) 268-4321
| | |
| --- | --- |
| Monday | 8:00 am - 5:00 pm |
| Tuesday | 8:00 am - 5:00 pm |
| Wednesday | 8:00 am - 5:00 pm |
| Thursday | 8:00 am - 5:00 pm |
| Friday | 8:00 am - 5:00 pm |
| Saturday | Closed |
| Sunday | Closed |
Testimonials
Fast and Friendly Service!
3-30-2019
5 Stars!
3-19-2019
Love this place!
3-3-2019
Fantastic Service Department!
2-20-2019
Great Place to shop for New or Used Vehicles!
1-26-2019
Knowledgeable Employees!
1-12-2019
Great Service!
11-17-2018
Awesome Experience!
10-19-2018
Good Selection!
9-28-2018
we couldn't be happier with the staff!
9-13-2018
Great Place
8-17-2018
Great place to buy a vehicle
8-9-2018
5 Stars
8-1-2018
Local Buyer
7-26-2018
Return Customer
7-12-2018
Very Patient
7-3-2018
Wonderful Experience
6-21-2018
Read More