Battery Test and Replacement near Terre Haute, IN
One of the most commonly overlooked procedures pertaining to regular maintenance is making sure that your battery is maintaining a proper charge. That is why we at Sullivan Automotive Group are here to remind you to stop by to make sure that you are receiving that crucial spark to breathe life into your engine. All that you have to do is pull into our service bay at 2406 North Section Street in Sullivan, IN.
What Are the Warning Signs of a Battery Replacement?
There are a few things to be on the lookout for to let you know if your battery is nearing the end of its lifespan. One major thing to take note of is if you here sputtering sounds while you turn the key in your ignition. This is your battery directly telling you that it is struggling to get started and its charge might be low. Have you had to enlist the help of one of your friends to jumpstart your vehicle? That is another clear indicator that your battery is having difficulty maintaining an optimal charge. Lastly, you might see a battery indicator pop up on your dash, which is the final clue!
Timeline
Instead of waiting for a warning sign, you should set a specific timeframe to stop by so you don't have to wait until the last minute. There are a few different components that go into the erosion of your battery like your driving style and the climate that you live in. With the blistering heat that we experience here in the summer, along with the frigid winters, your battery endures a lot on a yearly basis. That is why our mechanics generally suggest that you stop by twice per year to make sure that you are ready to get to work during all seasons. If you want a better idea, you can always look at your Owner's Manual since all vehicles vary.
Online Tools
If you know that you are long overdue for this simple service, you can either come straight down to our Service Department or secure a time slot by using our Schedule Appointment form. If you aren't positive if it is about that time to pay us a visit, then you can click on our Ask a Tech form. This feature is available 24/7, and will put you in touch with one of our experts to voice your concern. Once we receive your inquiry, we will work tirelessly to get back to you with an informative response. While you are on our website, you should also take a look at our running specials to see if you can combine some services to save some time and money!
Are you in desperate need of a battery test and replacement near Terre Haute, IN? Make your way down to Sullivan Automotive Group today! Our Service Department looks forward to getting you back on the road as soon as possible.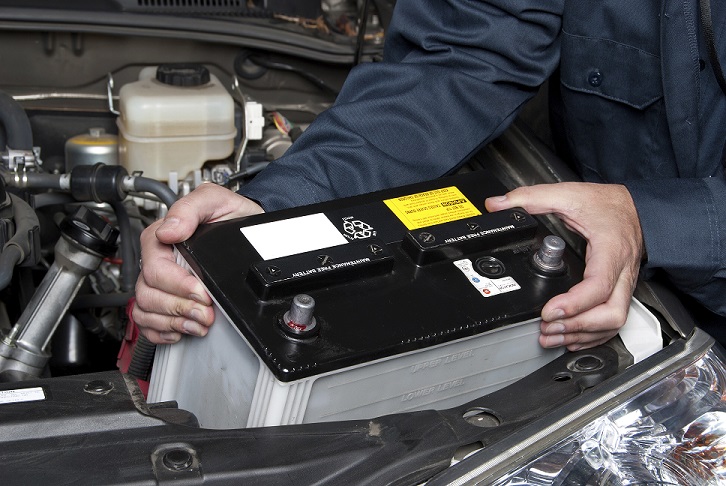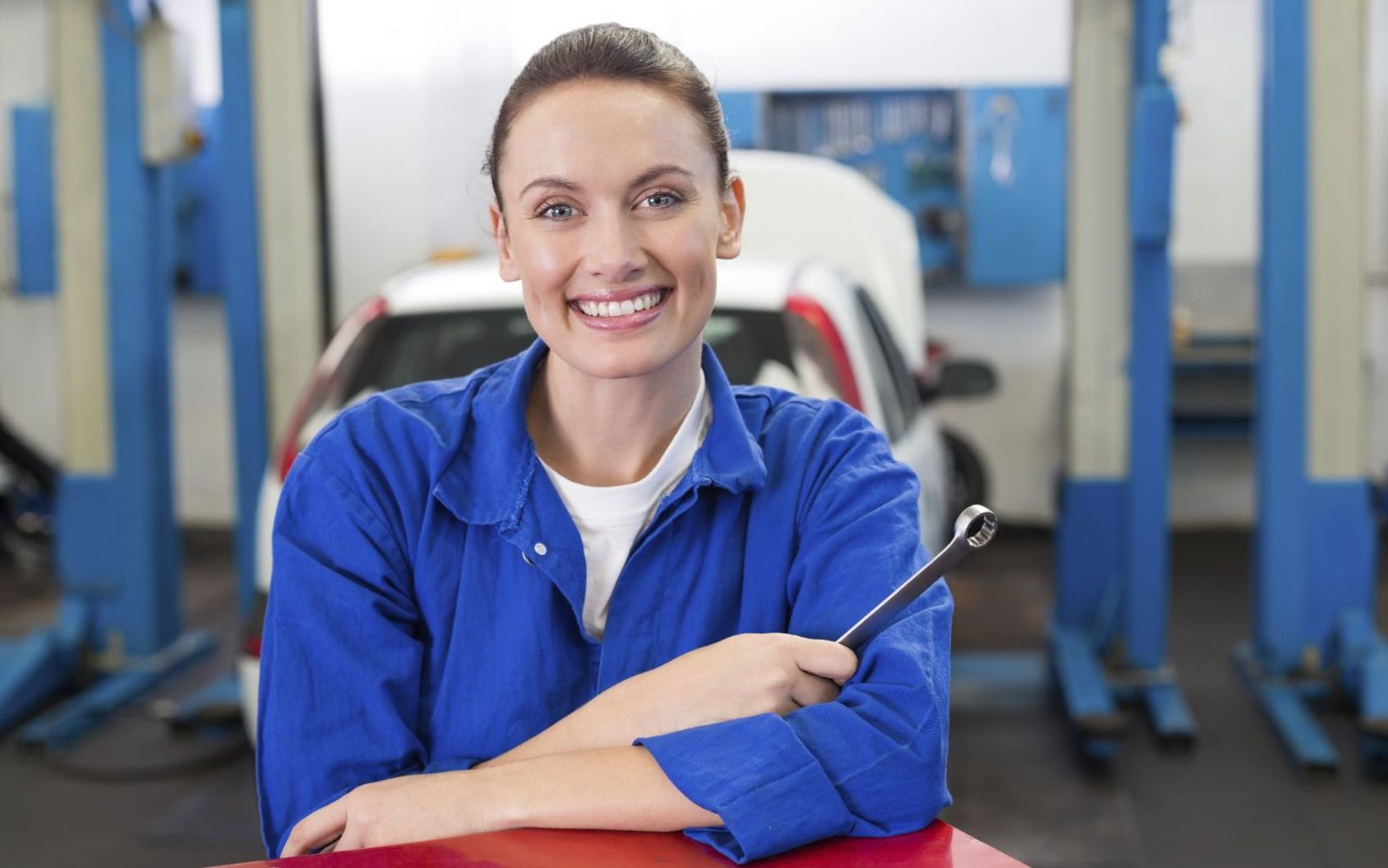 Service Hours
(812) 268-4321
| | |
| --- | --- |
| Monday | 8:00 am - 5:00 pm |
| Tuesday | 8:00 am - 5:00 pm |
| Wednesday | 8:00 am - 5:00 pm |
| Thursday | 8:00 am - 5:00 pm |
| Friday | 8:00 am - 5:00 pm |
| Saturday | Closed |
| Sunday | Closed |
Testimonials
Fast and Friendly Service!
3-30-2019
5 Stars!
3-19-2019
Love this place!
3-3-2019
Fantastic Service Department!
2-20-2019
Great Place to shop for New or Used Vehicles!
1-26-2019
Knowledgeable Employees!
1-12-2019
Great Service!
11-17-2018
Awesome Experience!
10-19-2018
Good Selection!
9-28-2018
we couldn't be happier with the staff!
9-13-2018
Great Place
8-17-2018
Great place to buy a vehicle
8-9-2018
5 Stars
8-1-2018
Local Buyer
7-26-2018
Return Customer
7-12-2018
Very Patient
7-3-2018
Wonderful Experience
6-21-2018
Read More