Battery Test and Replacement in Sullivan, IN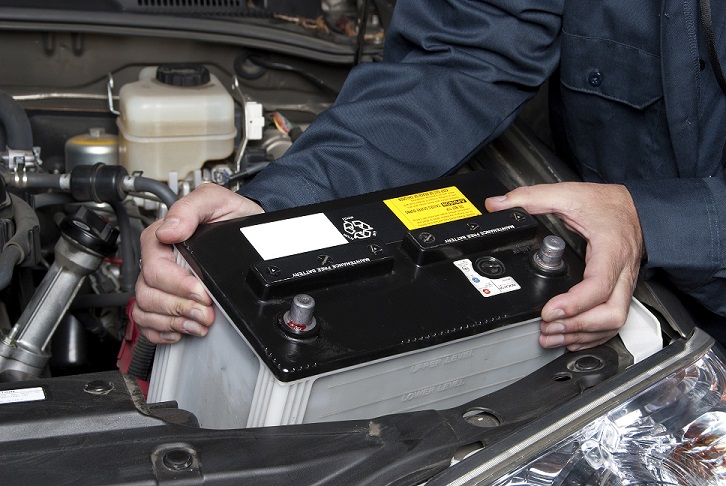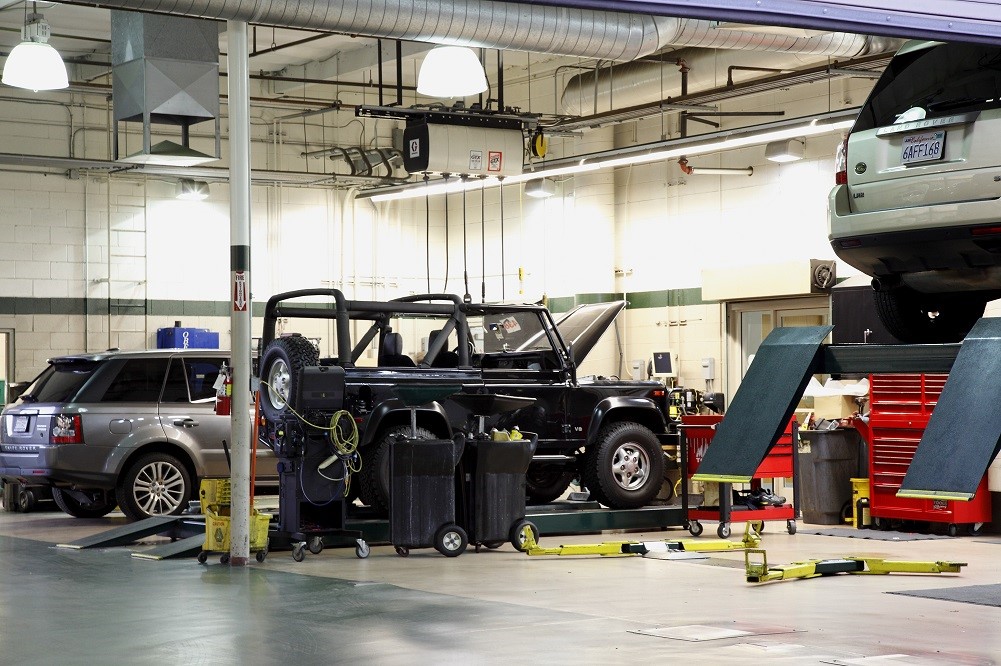 Every time you turn your key inthe ignition, your engine uses a flicker of power from your battery. Without this necessary spark, you wouldn't be able to get your morning commutes started whatsoever. That's why we at Sullivan Automotive Group are here to remind you to stop by regularly for a battery test and replacement. This way, you can keep the good times rolling without having to phone a friend for a jumpstart. If you have any questions, give us a call at 812-268-4321.
How Often Should I Test My Battery?
Unfortunately, like many components of your vehicle, your battery starts to degrade after an extended period of time. This is completely normal wear and tear, but its erosion heavily depends on a few different factors. For starters, if you live in a climate with extreme temperatures, then you are subject to your battery wearing down quicker than usual. With the blistering heat and frigid cold that we experience here in the Midwest, you are probably going to want to swing by for a checkup more often. Our mechanics suggest as a general timeline that you pull up to our service bay at least twice per year to make sure everything is running in an optimal manner. This way, you won't have to call an Uber to get to work on time!
Warning Signs
There are a few different red flags that you should be on the lookout for that will let you know your battery is nearing the end of its lifespan. It is important to avoid these altogether, but these warnings should be your last line of defense of letting you know when to stop by. If your engine begins to sputter when you turn your key in the ignition, then this means it is struggling to maintain its charge and your are long overdue for a checkup or possible replacement. Another thing to be wary of is if you have had to call a family member for a jumpstart recently. Although you might be able to rev up your ride eventually, it is still requiring the strength of another battery to get things up and running. So, whenever you are ready, be sure to use our Schedule Appointment form to secure a date and time.
Online Features
We have a couple handy tools right here on our website to lend a helping hand before you even walk into our Service Department. Firstly, you should always take a look at our specials that we currently have running to see if you can save some cash. These can all be found when you click on the Service & Parts dropdown at the top of your screen. If you find one that pertains to your needs, be sure to bring it in so we can apply it to the cost of your service. Also, if you have any questions or concerns about your battery or any service for that matter, make sure to use our Ask a Tech form to get in touch with one of our mechanics as soon as possible.
Stop by Sullivan Automotive Group for your battery test and replacement in Sullivan, IN. We are located at 2406 North Section Street in Sullivan, IN, and look forward to your visit!
Service Hours
(812) 268-4321
| | |
| --- | --- |
| Monday | 8:00 am - 5:00 pm |
| Tuesday | 8:00 am - 5:00 pm |
| Wednesday | 8:00 am - 5:00 pm |
| Thursday | 8:00 am - 5:00 pm |
| Friday | 8:00 am - 5:00 pm |
| Saturday | Closed |
| Sunday | Closed |
Testimonials
Fast and Friendly Service!
3-30-2019
5 Stars!
3-19-2019
Love this place!
3-3-2019
Fantastic Service Department!
2-20-2019
Great Place to shop for New or Used Vehicles!
1-26-2019
Knowledgeable Employees!
1-12-2019
Great Service!
11-17-2018
Awesome Experience!
10-19-2018
Good Selection!
9-28-2018
we couldn't be happier with the staff!
9-13-2018
Great Place
8-17-2018
Great place to buy a vehicle
8-9-2018
5 Stars
8-1-2018
Local Buyer
7-26-2018
Return Customer
7-12-2018
Very Patient
7-3-2018
Wonderful Experience
6-21-2018
Read More